Are You Ready for a Hurricane?

Hurricane season runs from June 1 until November 30.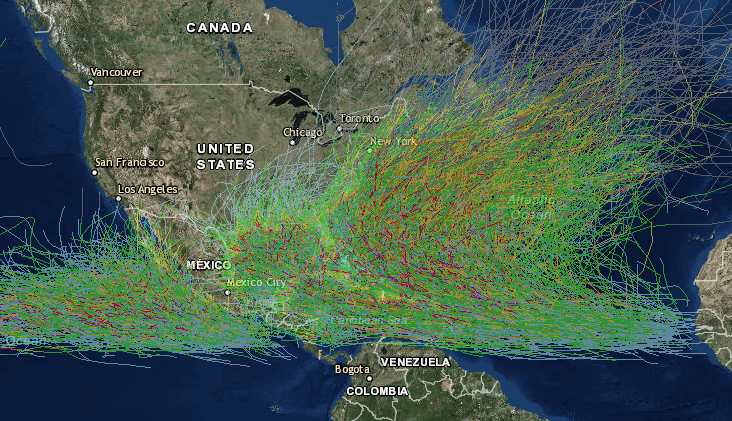 NOAA Photo: Trajectory of hurricanes over the past 150 years
Learn more from NOAA
WHAT TO EXPECT THIS YEAR: PREDICTIONS FOR 2021 HURRICANE SEASON
Each year several different forecasters including The Weather Company, Colorado State University, NOAA and Tropical Storm Risk (based out of the University College London) make their predictions for the upcoming hurricane season. Early indications are another year of tropical excess.
The average Atlantic hurricane season between 1991 and 2020 contained 14 tropical storms, seven hurricanes and three major hurricanes with winds in excess of 115 miles per hour.
Last year, the experts all agreed that the conditions were right for an above-average number of tropical storms and hurricanes. 2020 would turn out to be the most active and fifth costliest Atlantic hurricane season on record. There were 30 named storms and 13 hurricanes, six of which were major hurricanes last year. Hurricane Iola's winds hit 160 miles per hour. The total damage caused was in excess of $51 billion.
NOAA's Climate Prediction Center
13 to 20 named storms
6 to 10 hurricanes
3 to 5 major hurricanes (winds of 111 mph or higher)
https://www.noaa.gov/media-release/noaa-predicts-another-active-atlantic-hurricane-season
The Weather Channel
18 named storms
8 hurricanes
3 major hurricanes
https://weather.com/storms/hurricane/news/2021-04-13-atlantic-hurricane-season-outlooks-april-twc-csu
Tropical Storm Risk
17 named storms
8 hurricanes
3 major hurricanes
https://www.tropicalstormrisk.com/
Colorado State's Forecast
17 named storms (20 year average 14.4)
8 hurricanes (20 year average 7.2)
4 major hurricanes (20 year average 3.2)
https://tropical.colostate.edu/forecasting.html
WHAT IS A HURRICANE EVACUATION ZONE?
View this link to determine if you live in or near a hurricane evacuation area. http://flash.org/2017EvacuationZones.pdf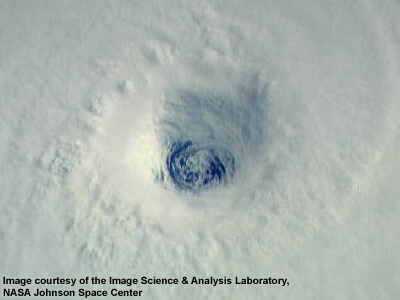 Ever wondered how tropical storms are named?
The World Meteorological Organization assigns names to tropical storms that reach a sustained wind speed of 39 miles per hour. To be called a hurricane, sustained wind speeds must be 74 miles per hour or higher.
The first tropical storm that attains a sustained wind speed of at least 39 miles per hour in any calendar year is given the storm name beginning with an "A" from that year's list. Subsequent storms will have the B name, C name, and so on in alphabetical order.
There are six lists of storm names which recycle every six years. However, the names of storms that are particularly deadly or disastrous are permanently retired from use, such as Allison, Alicia, Harvey and Katrina.
Retiring Hurricane Names
The World Meteorological Organization's Hurricane Committee has retired Dorian (2019) and Laura, Eta and Iota (2020) from the rotating lists of Atlantic tropical cyclone names due to the death and destruction they caused. Nighty-three names have now been retired from the Atlantic basin list. The WMO also decided that the Greek alphabet will not be used in future because it creates a distraction from the communication of hazard and storm warnings and is potentially confusing. A supplemental list of names A-Z (excluding Q, U, as well as X, Y, and Z on the Atlantic list) was created for when the standard list is exhausted in a given season. Names on this list could be retired and replaced, when required.
Getting Prepared for Hurricane Season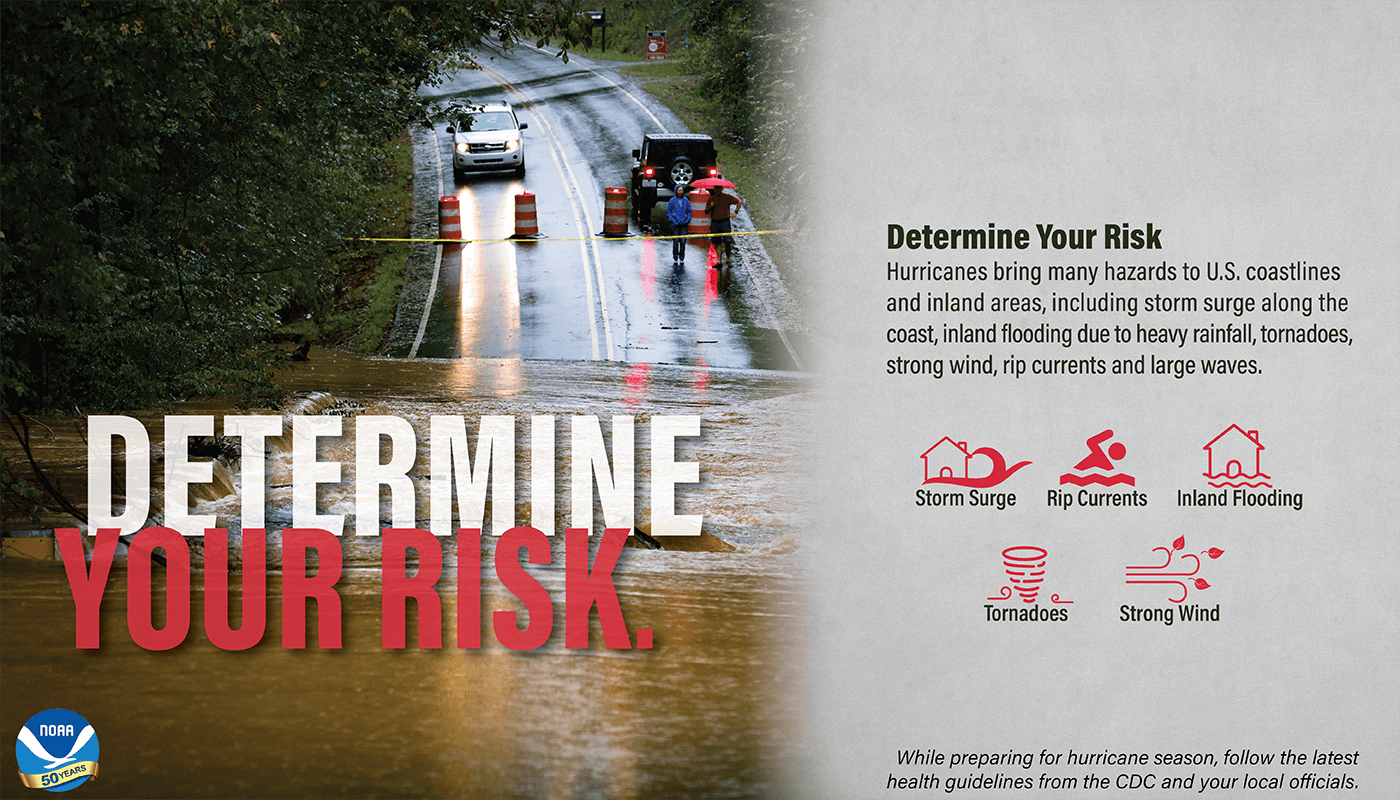 Check on your Home and Insurance
Know what your policy covers and what it doesn't before hurricane season. flood insurance has to be purchased 30 days before the storm hits. And take the precautions suggested by your insurance company.
Visit FloodSmart.gov or call 800-427-4661.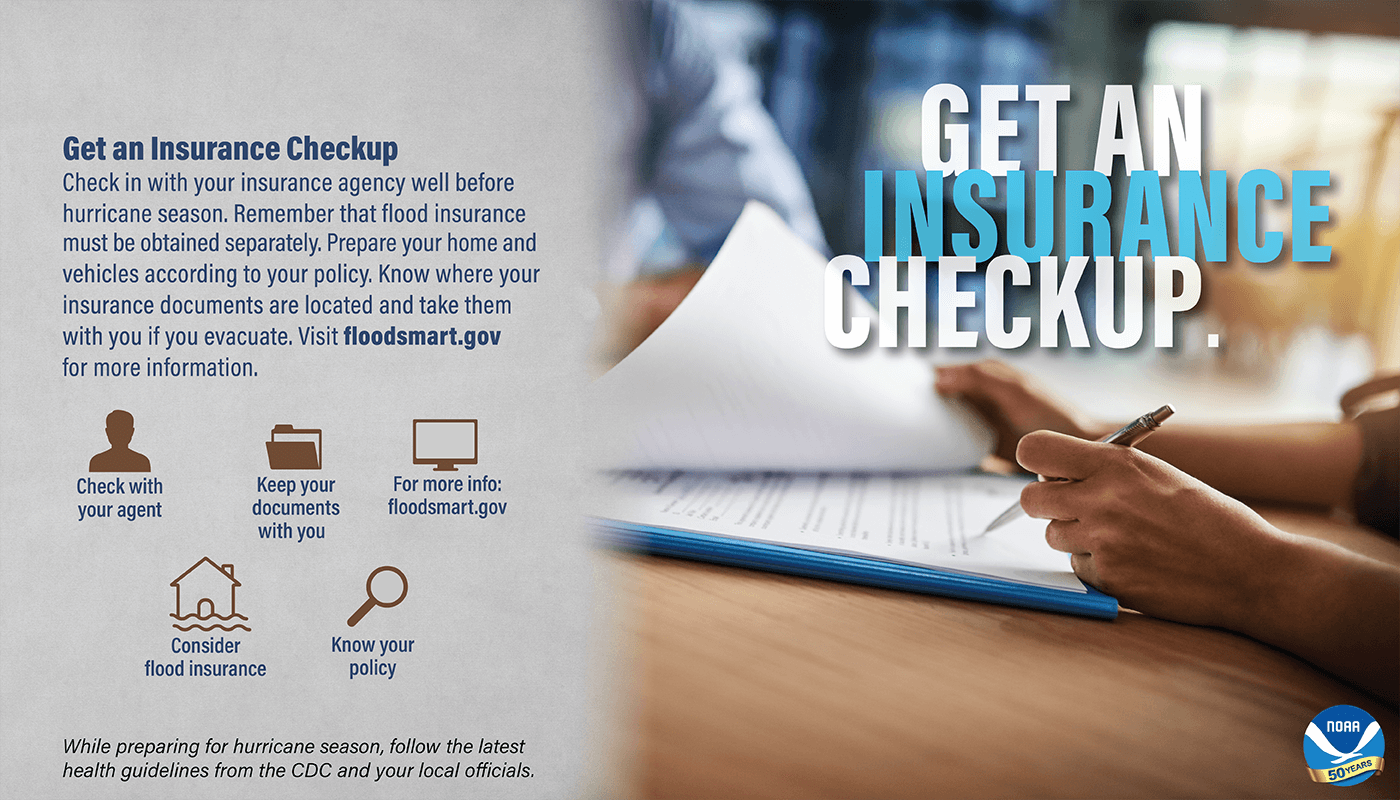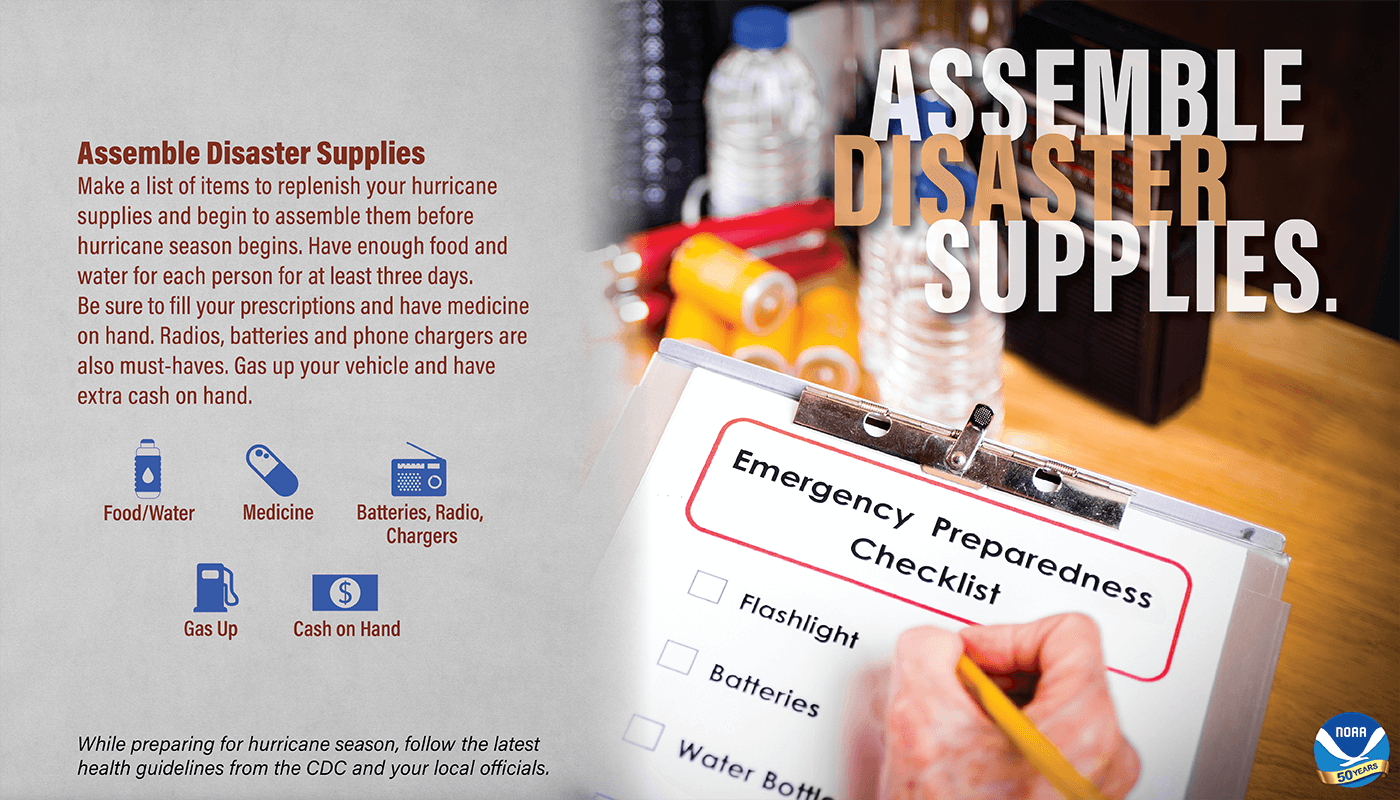 Water (one gallon a day for each person for two weeks)
Non-perishable food
Medications and medical records
First aid kit
Medical supplies and batteries
Important documents
Cellphone chargers
Multi-purpose tool
Personal hygiene necessities
Cash (ATMs and credit card machines may not function immediately after a storm)
Sentimental or special items for infants, elderly or disabled family members
Sleeping bags and blankets
Pet supplies (collar, leash, ID, food, carrier, bowls
Maps
Battery powered radio
Flashlight
Whistle (to signal for help if needed)
Dust masks, plastic sheets and duct tape (to filter contaminated air and build shelter)
Manual can opener
Extra clothing and rain gear
A generator can also be very useful
Hurricane kit resource links:
Know What's Coming: Red Cross Offers Tips to Stay Informed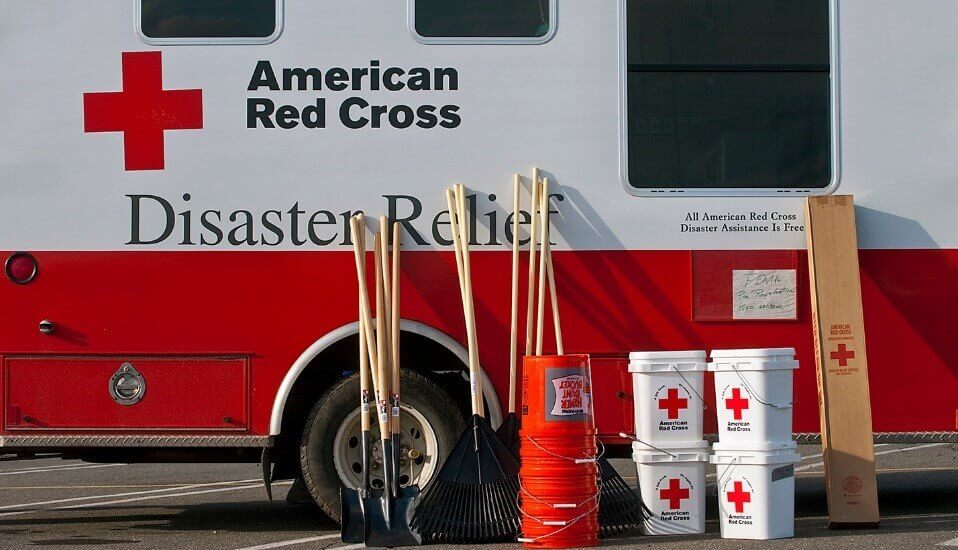 Listen to local area media or NOAA radio for the latest information and updates.
Be prepared to evacuate quickly by knowing your routes, destinations, and local emergency shelters.
Check and replenish your emergency kit, paying special attention to medications and other medical supplies. Keep the kit nearby.
Preparing your Vehicles for Hurricane Season (Courtesy of Planet Ford)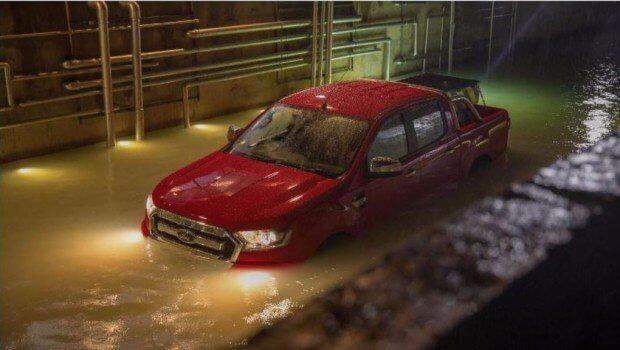 Maintenance
Keeping up to date with your vehicle's maintenance is already important, but it is especially important in Hurricane season. In the event of an evacuation, you will rely on your vehicle to get your family to a safe location.
Ensure your vehicle is in good condition by regularly checking the vehicle's fluid levels – oil, transmission, brake, power steering, coolant, windshield wiper fluids. Planet Ford also recommends checking belts, battery, and tires.
Insurance
No two insurance coverages are the same. Get in touch with your vehicle insurance provider and find out what your policy covers before a hurricane bears down on Texas. Know the steps to take are to file a claim. Take photos of your vehicle prior to the hurricane making landfall as evidence of your vehicle's condition before the storm.
Gas
Fill up the tank before the storm. It may also be beneficial to have additional gas canisters with fresh gas in the event there are long gas station lines, no power to the pumps, or limited gasoline supplies.
Emergency Kit
You have a hurricane kit. So should your vehicle. Roadside assistance may not be possible in a hurricane, so have these necessities in your vehicle:
Jumper Cables
Gas Canisters
Tool Kit
Tire Jack
Flashlight with Batteries
Emergency radio with Batteries or crank operated
Bottled Water
First Aid Kit
Prescription Medicines
Motor Oil
Parking
If you park your vehicle in a garage, back it in for an easier and faster exit in the event of an evacuation. Park away from trees, power lines, light poles, or anything else that could fall on your vehicle and cause damage.
Driving
If an evacuation is mandated, be sure to drive as safely as possible. Avoid flooded roads or bridges. Drive straight to your destination to avoid being on the roads any longer than needed.
Emergency Contacts: Save These Important Numbers and Web Sites in your Cell Phone/Tablet/Laptop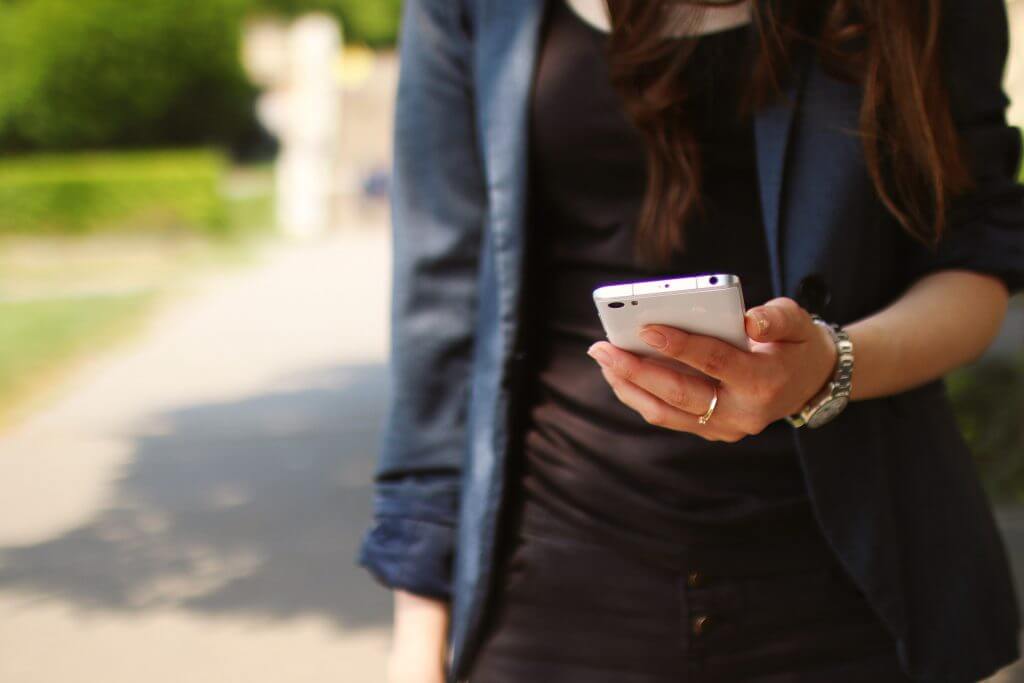 American Red Cross: 1-800-733-2767, redcross.org
Center Point Energy: 713-659-2111, 1-800-752-8036 (24-hour reporting), centerpointenergy.com
Harris County Flood Control District: 713-684-4000, hcfcd.org
Harris County Office of Homeland Security & Emergency Management: 713-881-3100, hcoem.org
Houston TranStar: 713-881-3000, houstontranstar.org
FEMA: 1-800-621-3362, fema.gov
Your Insurance Company Phone Numbers
Numbers for Family and Friends you can evacuate to safely
Pro Tip: Don't forget to write down these numbers and the phone numbers of friends and family just in case your cell phone stops working. Keep that list in your hurricane kit in a zip-lock bag.
Need More Information? Here are Useful Links:
2021 ATLANTIC HURRICANE SEASON STORM NAMES
Ana
Bill
Claudette
Danny
Elsa
Fred
Grace
Henri
Ida
Julian
Kate
Larry
Mindy
Nicholas
Odette
Peter
Rose
Sam
Teresa
Victor
Wanda