Are You Ready for a Hurricane?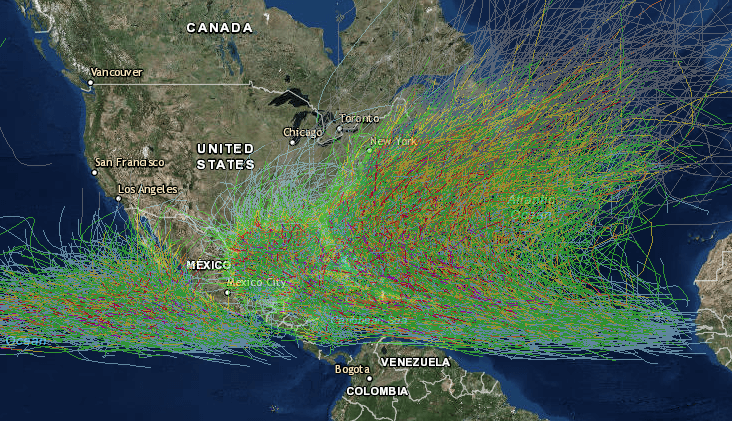 NOAA Photo: Trajectory of hurricanes over the past 150 years
Learn more from NOAA
WHAT TO EXPECT THIS YEAR: PREDICTIONS FOR 2019 HURRICANE SEASON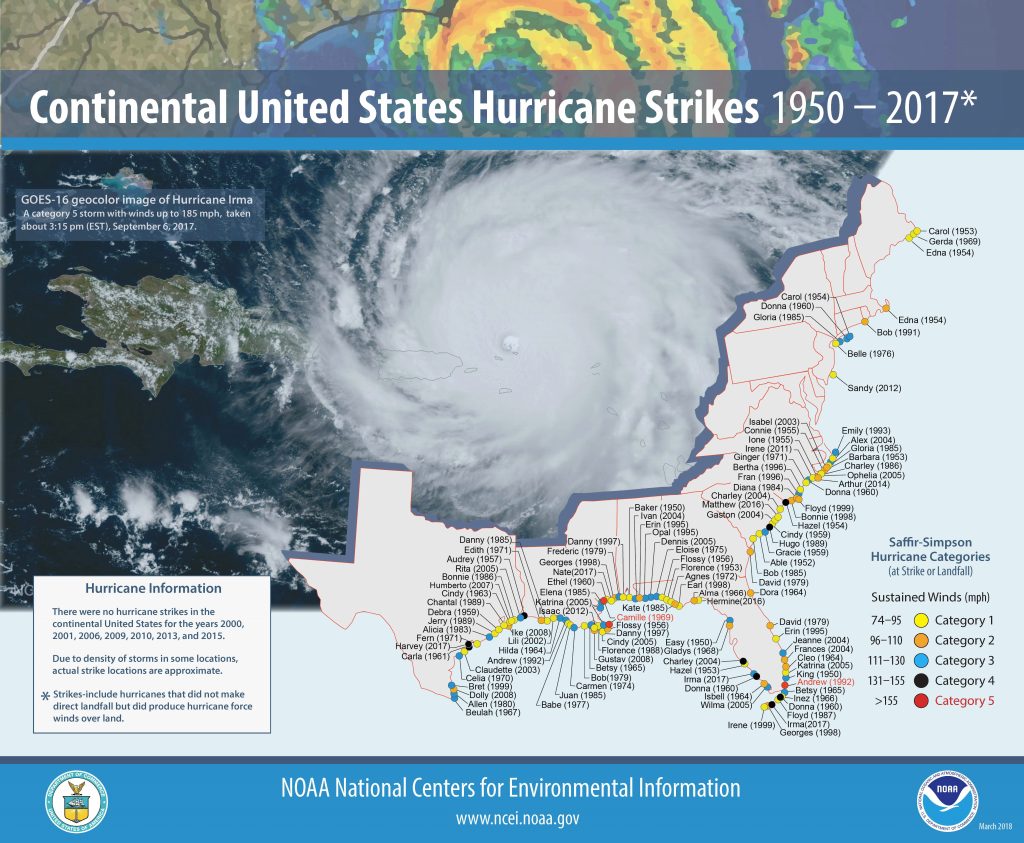 NOAA Photo: Map of hurricanes strikes on the United States coast from 1950-2018
Colorado State University's Extended Range Forecast of Atlantic Seasonal Hurricane Activity and Landfall Strike Probability For 2019 predicts a slightly below average amount of activity for the 2019 hurricane season.
Colorado State's Forecast
13 Named Storms (average 12)
6 Hurricanes (average 6.5)
3 Major Hurricanes (average 2)
https://source.colostate.edu/researchers-predicting-slightly-below-average-2019-atlantic-hurricane-season/
The National Oceanic and Atmospheric Administration forecast
including 9-15 named storms
4-8 hurricanes
2-4 major hurricanes (wind speed at least 111 mph)
Source: https://www.noaa.gov/media-release/noaa-predicts-near-normal-2019-atlantic-hurricane-season
View this link to determine if you live in or near a hurricane evacuation area. http://flash.org/2017EvacuationZones.pdf
GETTING PREPARED FOR HURRICANE SEASON: MAKE AN EMERGENCY KIT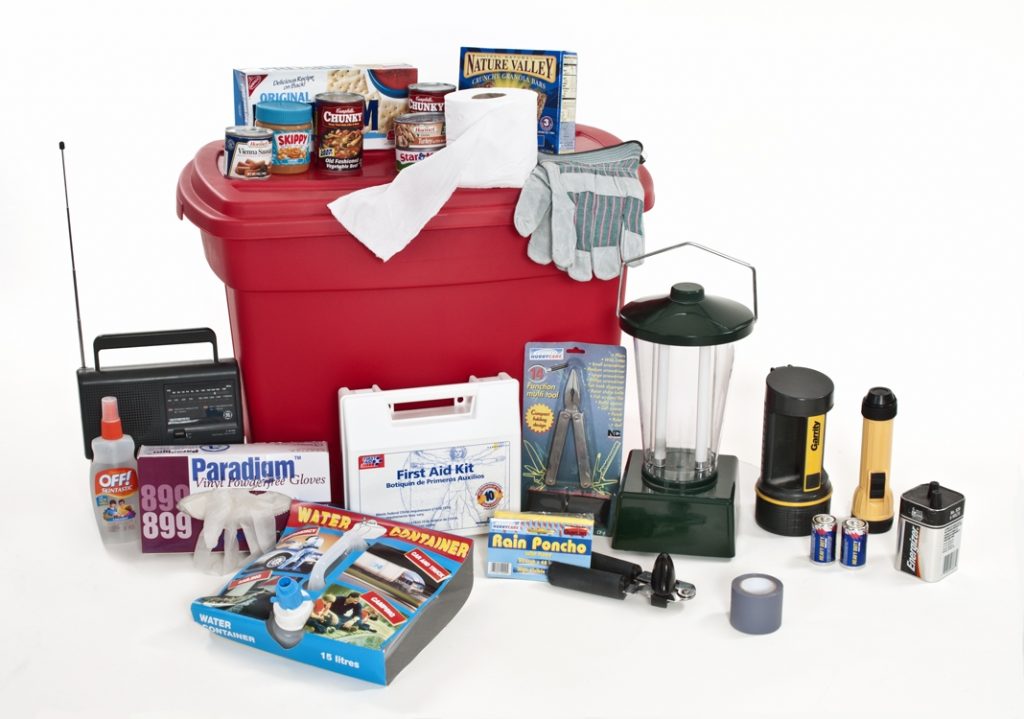 Water (one gallon a day for each person for two weeks)
Non-perishable food
Medications and medical records
First aid kit
Medical supplies and batteries
Important documents
Cellphone chargers
Multi-purpose tool
Personal hygiene necessities
Cash (ATMs and credit card machines may not function immediately after a storm)
Sentimental or special items for infants, elderly or disabled family members
Sleeping bags and blankets
Pet supplies (collar, leash, ID, food, carrier, bowls
Maps
Battery powered radio
Flashlight
Whistle (to signal for help if needed)
Dust masks, plastic sheets and duct tape (to filter contaminated air and build shelter)
Manual can opener
Extra clothing and rain gear
Hurricane kit resource links:
http://www.redcross.org/news/article/hi/honolulu/Hurricane-Preparedness
http://abc13.com/weather/hurricane-preparedness-101-what-you-in-your-kit/1972348/
http://salvationarmyhouston.org/news/hurricane-preparedness/
Ever wondered how tropical storms are named?
The World Meteorological Organization assigns names to tropical storms that reach a sustained wind speed of 39 miles per hour. To be called a hurricane, sustained wind speeds must be 74 miles per hour or higher.
The first tropical storm that attains a sustained wind speed of at least 39 miles per hour in any calendar year is given the storm name beginning with an "A" from that year's list. Subsequent storms will have the B name, C name, and so on in alphabetical order.
There are six lists of storm names which recycle every six years. However, the names of storms that are particularly deadly or disastrous are permanently retired from use, such as Allison, Alicia, Harvey and Katrina.
KNOW WHAT'S COMING: RED CROSS OFFERS TIPS TO STAY INFORMED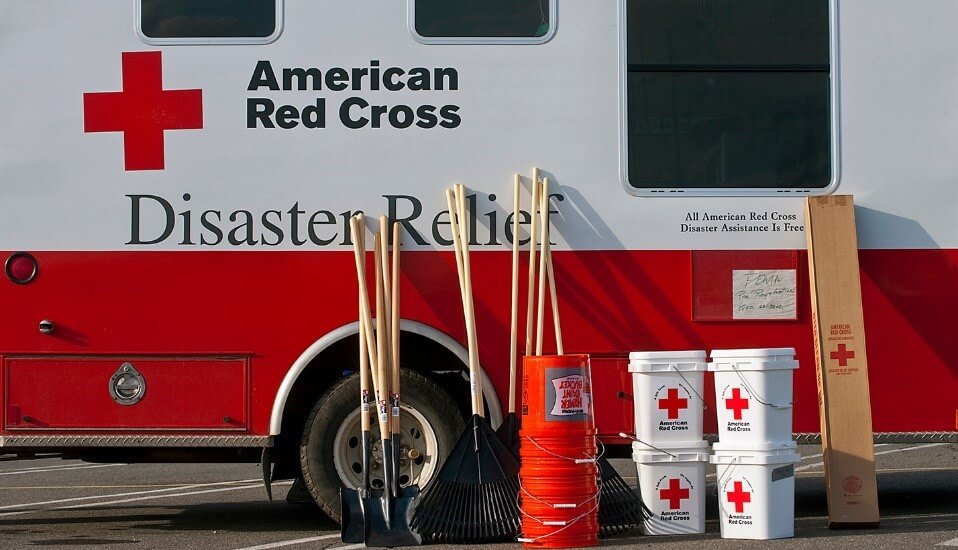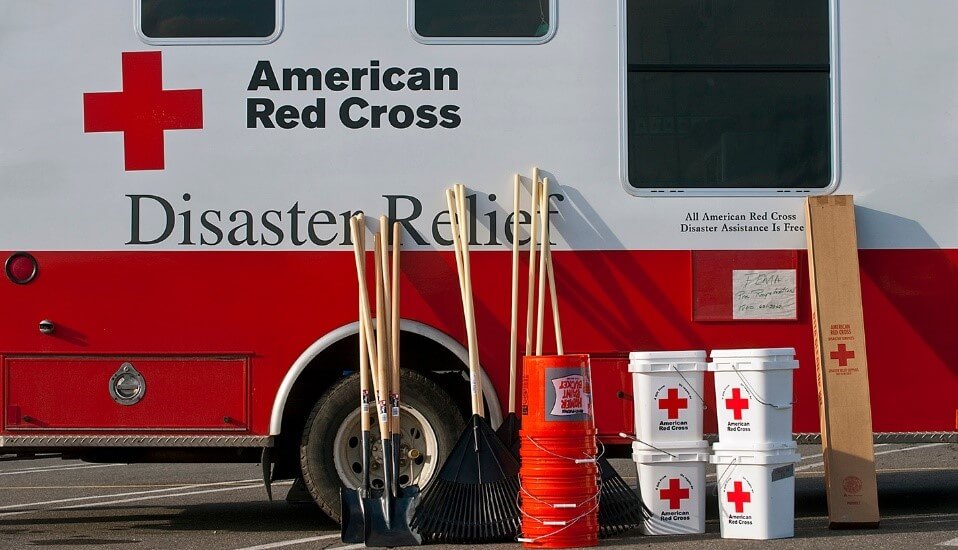 Listen to local area media or NOAA radio for the latest information and updates.
Be prepared to evacuate quickly by knowing your routes, destinations, and local emergency shelters.
Check and replenish your emergency kit, paying special attention to medications and other medical supplies. Keep the kit nearby.
CONTACTS IN AN EMERGENCY: SAVE THESE IMPORTANT NUMBERS & WEBSITES IN YOUR CELLPHONE/TABLET/LAPTOP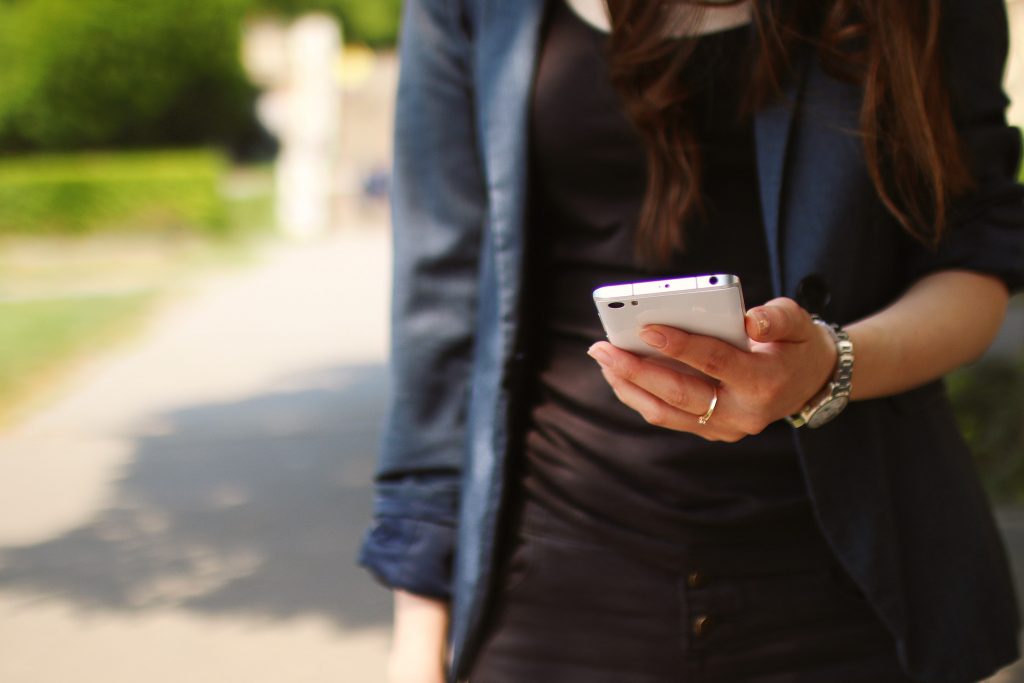 Pro Tip: Don't forget to write down these numbers and the phone numbers of friends and family in case your cell phone stops working. Keep that list in your hurricane kit.
WANT MORE INFORMATION? HERE ARE USEFUL LINKS
2019 ATLANTIC HURRICANE SEASON STORM NAMES
Andrea
Barry
Chantal
Dorian
Erin
Fernand
Gabrielle
Humberto
Imelda
Jerry
Karen
Lorenzo
Melissa
Nestor
Olga
Pablo
Rebekah
Sebastien
Tanya
Van
Wendy