ISO Rating
To help establish appropriate fire insurance premiums for residential and commercial properties, insurance companies need reliable, up-to-date information about a community's fire protection services.  ISO provides that information through the Public Protection Classification PPC® program.
ISO reviews and establishes more than a hundred data points for use in the grading schedule.  The points are compiled into 32 subcategories and four main sections: emergency communications, fire services, water systems, and community risk reduction.  ISO reviews fire departments throughout the country on these points and assigns a grade that's perfect for peer analysis.
ISO evaluated our community's fire protection services by conducting an on-site survey of our emergency communications system, fire department, and water supply facilities.
After almost 4 years since beginning the grading process, on January 15, 2020 we received the letter below that stated Harris County ESD No. 7/Spring Fire Department's ISO grade is a Public Protection Classification (PPC®) Class 2.
Q.  How does that stack up to other fire departments in the State of Texas and the United States?
A.  As of December 2022, in the State of Texas there are 90 Class 1 departments and 333 Class 2 departments, and in the United States there are 474 Class 1 departments and 1925 Class 2 departments.
This ranks Harris County Emergency Services District No. 7 in the top 7% of fire departments in the country.
Note: Not all insurance carriers use the ISO PPC® to determine insurance premiums.
Click on the document below to see the entire letter.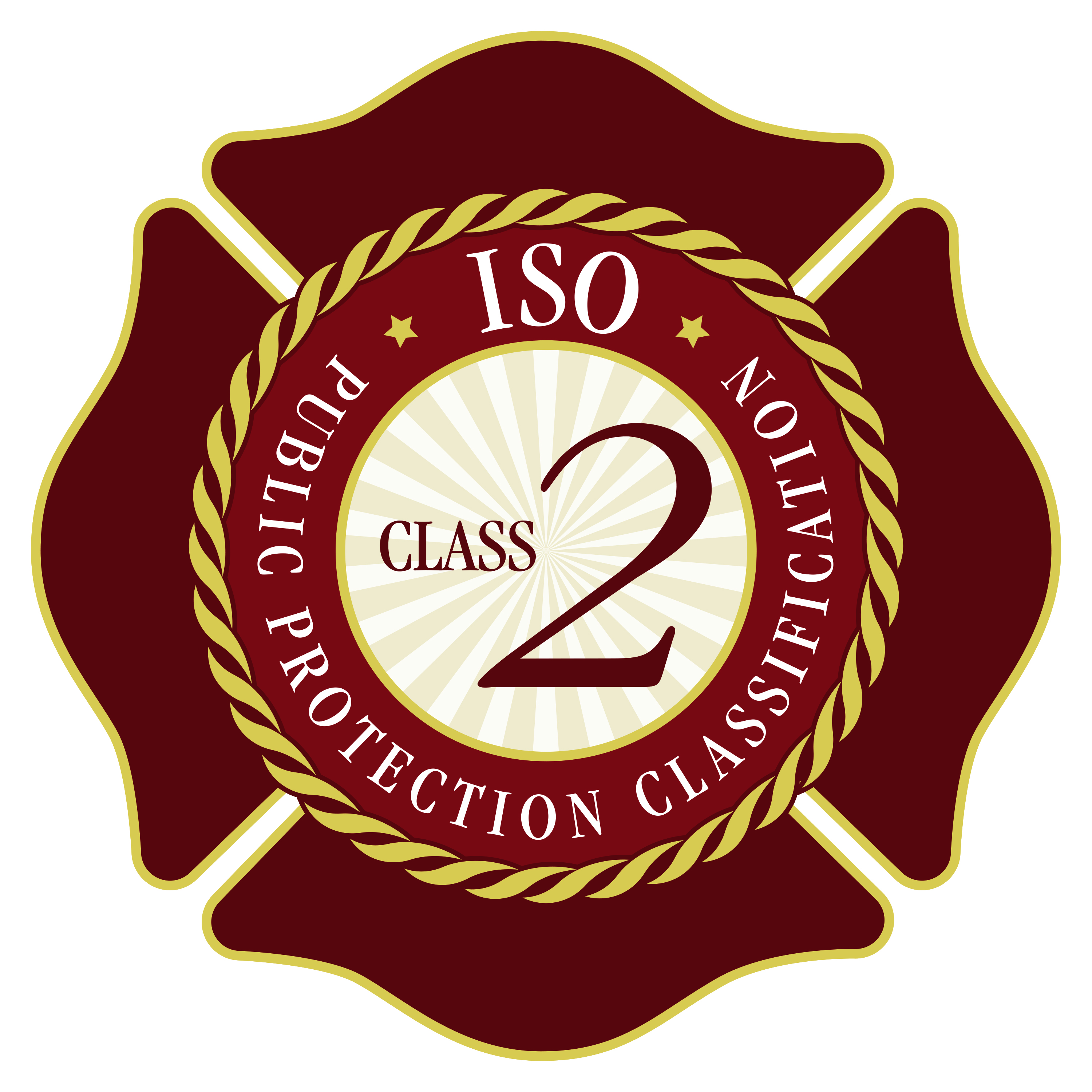 Proud to be serving texas
Learn more about our history, our courageous staff, and what makes Spring Fire Department a cornerstone of the community.
Discover Our Roots