How We Serve
Beyond firefighting: Community education, outreach, and events.
Our goal is total community safety. Our public education and outreach helps our citizens:
Save lives

Keep their homes and businesses safe

Protect themselves and their neighbors
Prepare for potentially catastrophic events
Our commitment begins long before a fire. It begins with you.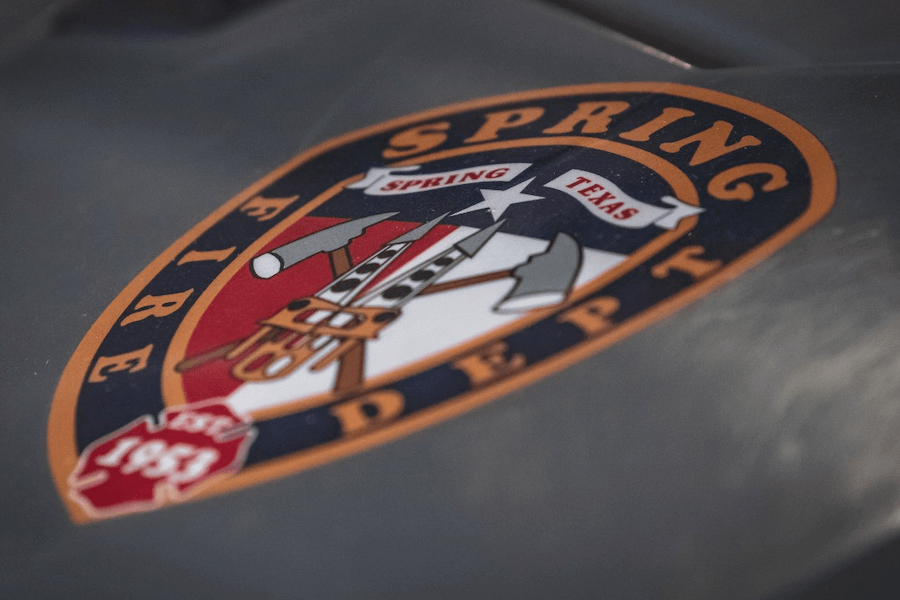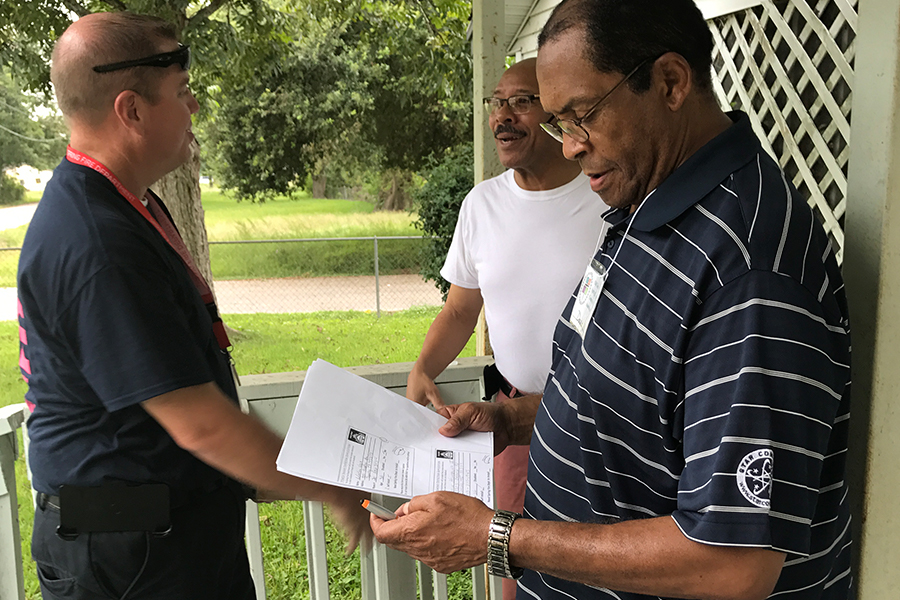 Public Education
At Spring Fire Department, we can help you save a life by teaching American Heart Association Classes. At the end of the class, you will learn:
CPR

How to save a choking victim

How to use an Automated External Defibrillator (AED)
…and earn a 2-year certification!
Preparing for the worst my not prevent a bad thing from happening, but seeing early warning signs could help you save a life!
Resources
Fire and life safety tips to recognize warning signs, escape danger, and prevent fires from starting.
From installing smoke detectors to knowing what to do in the case of a fire, we want you to be informed, educated, and prepared.
Please familiarize yourself with our resources, and share them! Fire prevention is everyone's responsibility.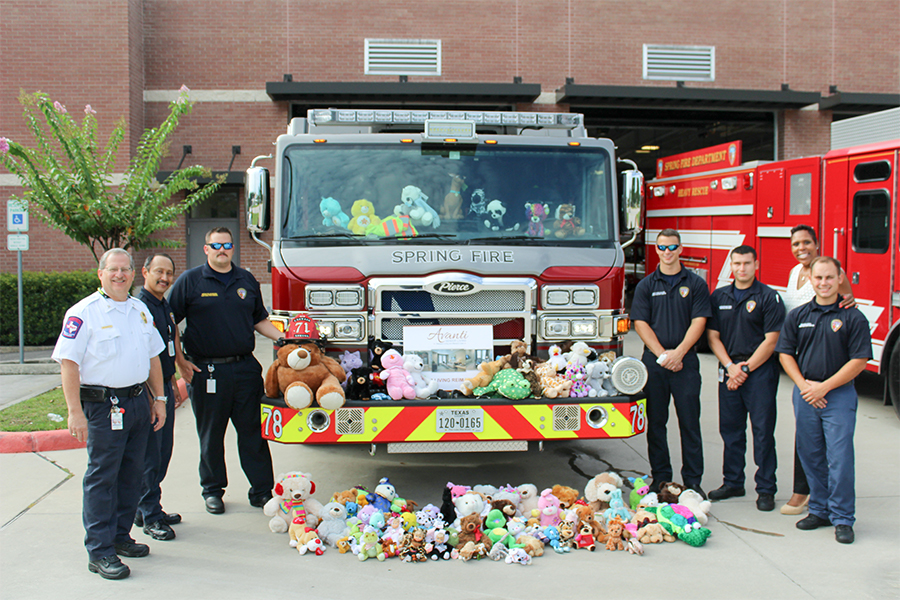 Bring Spring FIRE DEPARTMENT to your next Event
Have us train you on fire safety or bring the truck and explain how the equipment works.
Fill Out the Form