Eight Spring firefighters Share 100 Club Firefighter of the Year Honors
For the second time in three years, several Spring Fire Department firefighters are sharing a major honor from the 100 Club.
In less than two months last year, Spring firefighters rescued several people from second and third story windows.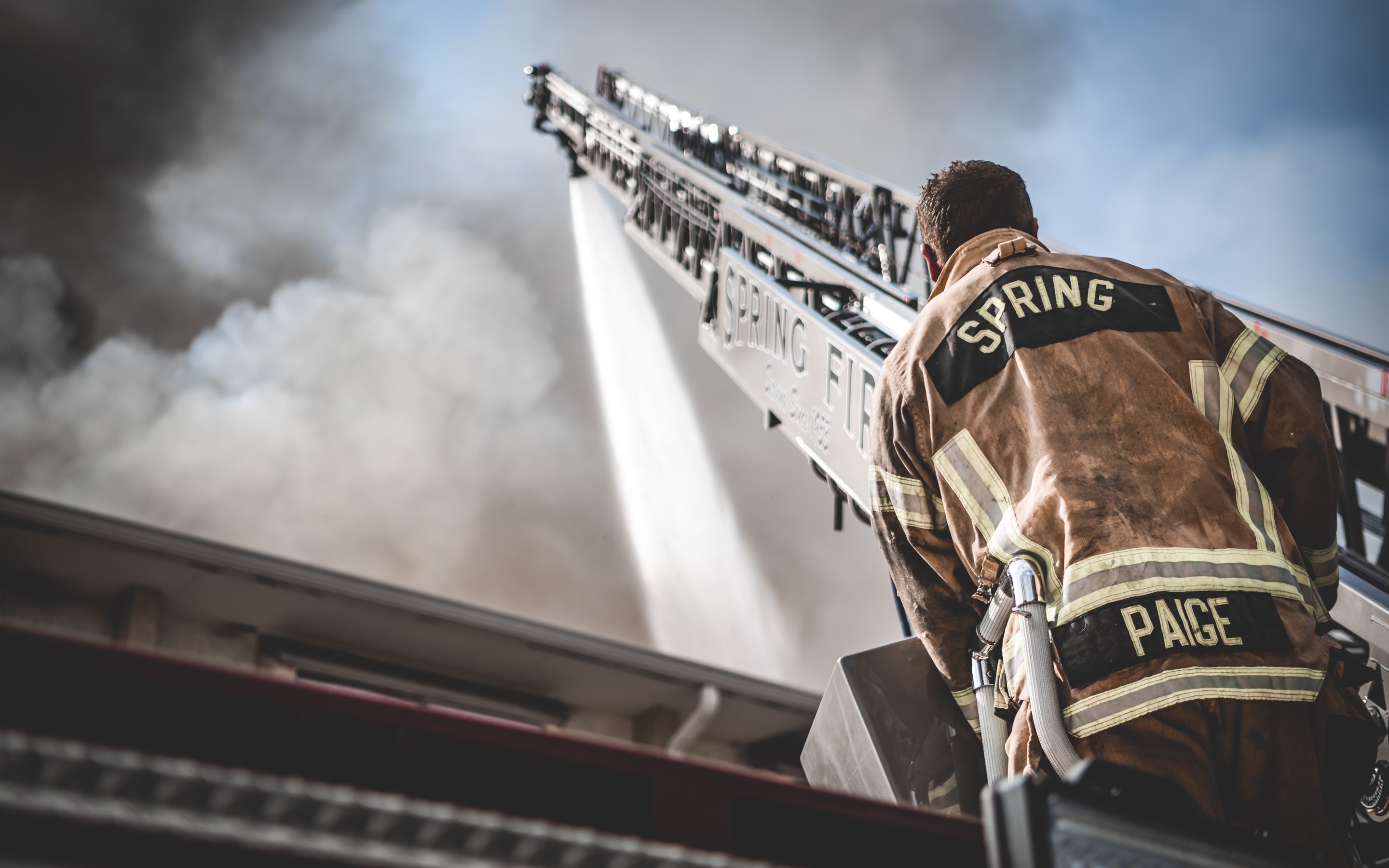 Recognized as firefighters of the year for their quick action are Deputy Chief Jerod Davenport, Captains David Paige and Jermaine Wilson, and firefighters Rodger Hernandez, Shawn Kohl, Jeffrey Paige, Nathan Smith and Christopher Soliz.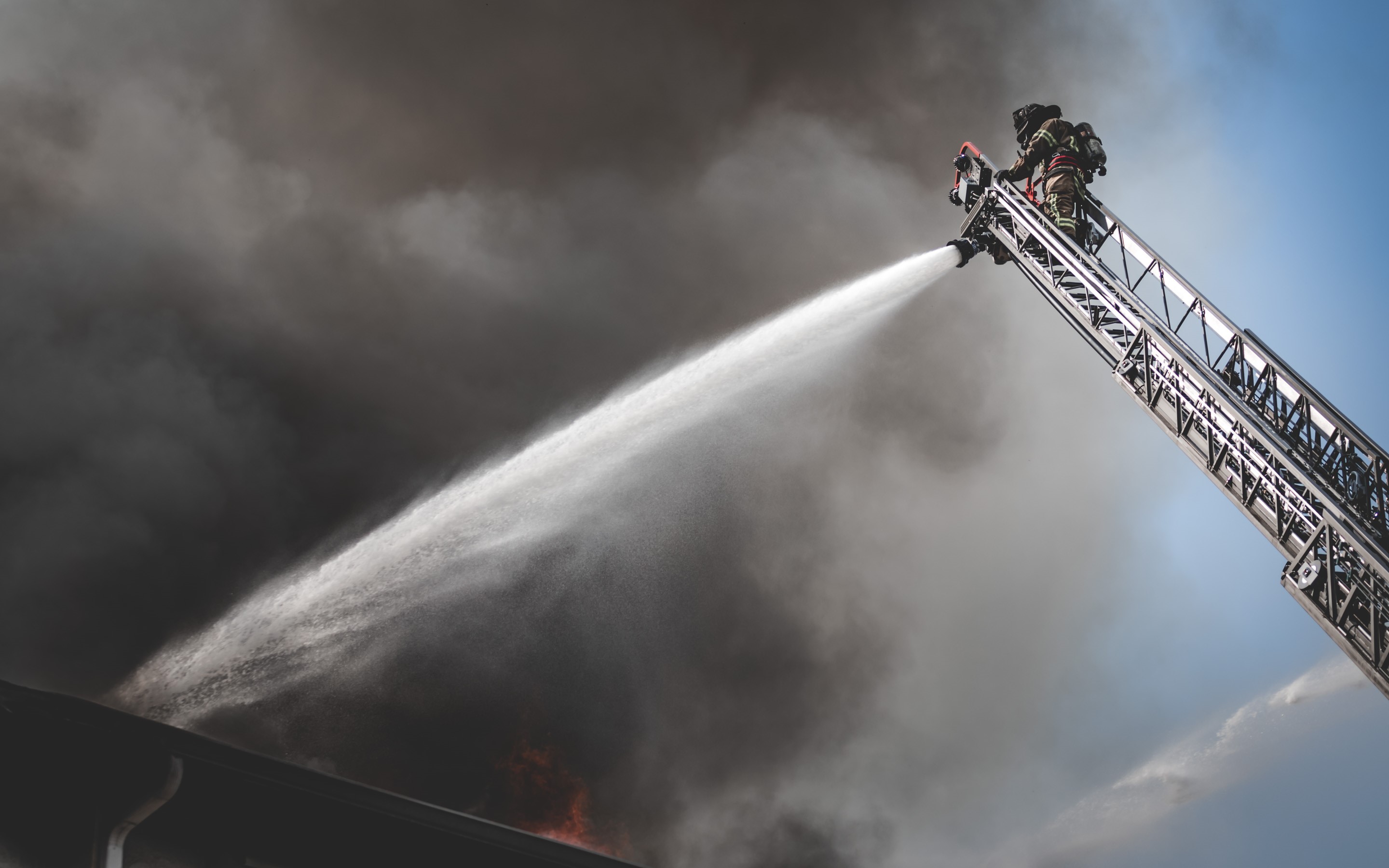 The 100 Club recognized Chief Davenport, firefighters Hernandez, Kohl, Jeffrey Paige, Smith, Soliz and Captain Wilson for helping seven people escape the third floor of a burning Motel 6. Captain David Paige was honored for breaking out a window to rescue a trapped mother from the second floor of her burning Spring Lakes home.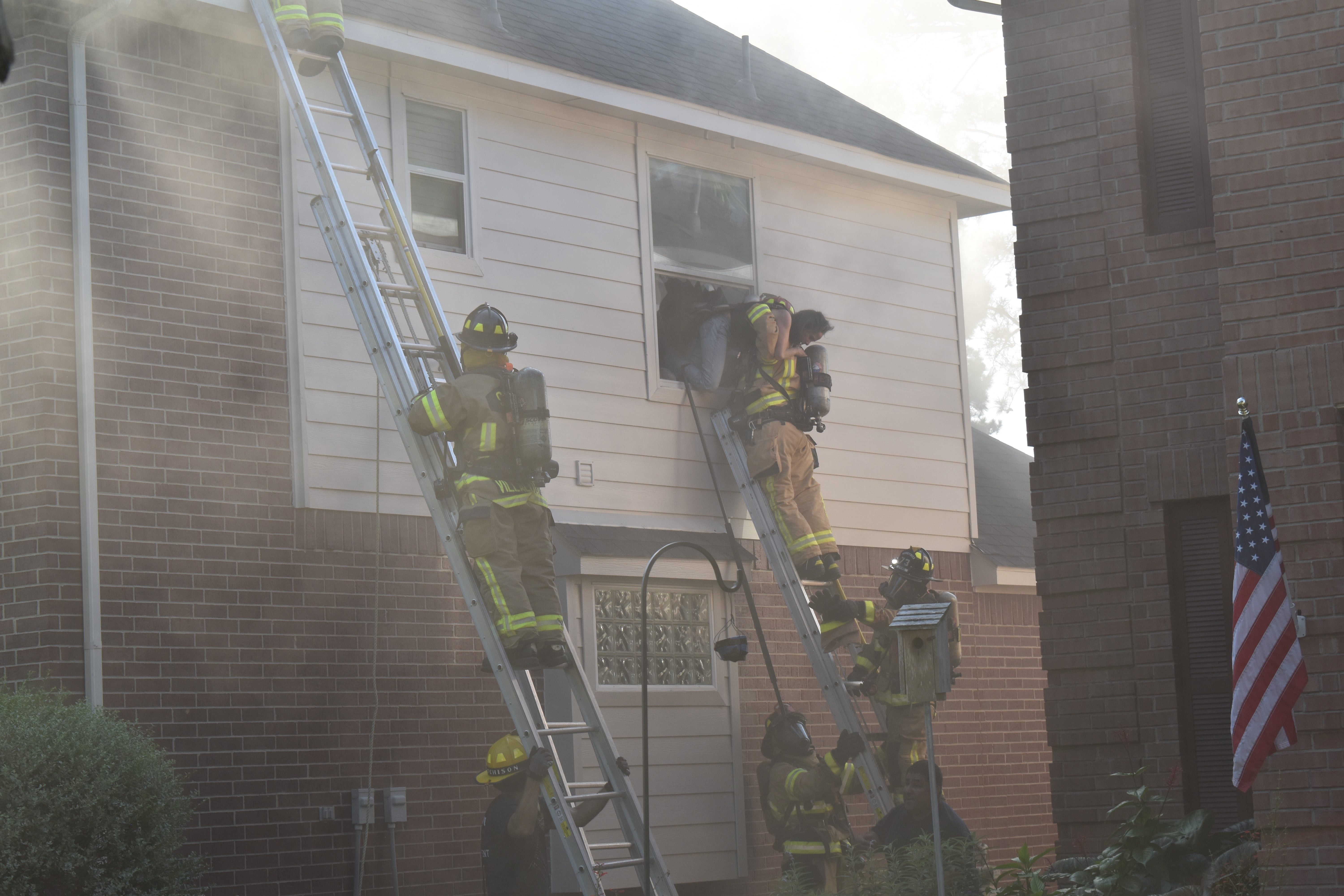 Captain Paige climbed up a ladder to a window on the second floor, where he managed to break the window and pull the woman out.
"By the time we got there she was still semi-conscious, but she could still barely stand up on her own power," Paige told the Cypress Creek Mirror. He called the 100 Club honor a great feeling and a special moment for "family and the friends."
Less than two months later, Captain Paige's brother Jeff Paige was part of amazing sequence of rescues from the Motel 6 just off Interstate 45 and Cypresswood.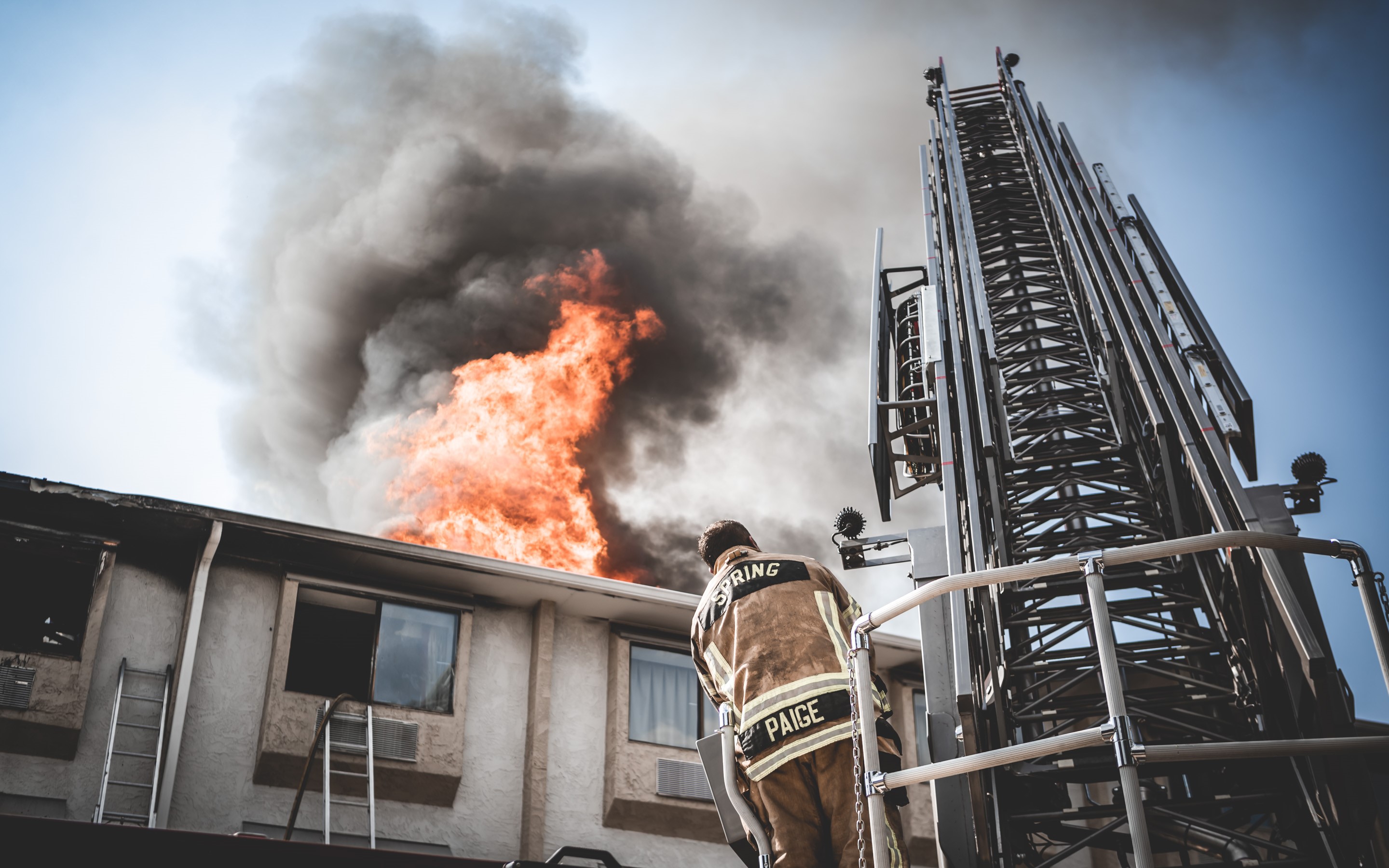 Firefighter Nathan Smith told the Cypress Creek Mirror how he was sent in with other firefighters to search the building, "When we were halfway through the third floor we found a man in the hallway and his girlfriend was inside the room." Smith and his crew helped get the two out of the flames by lowering them out of a third story window.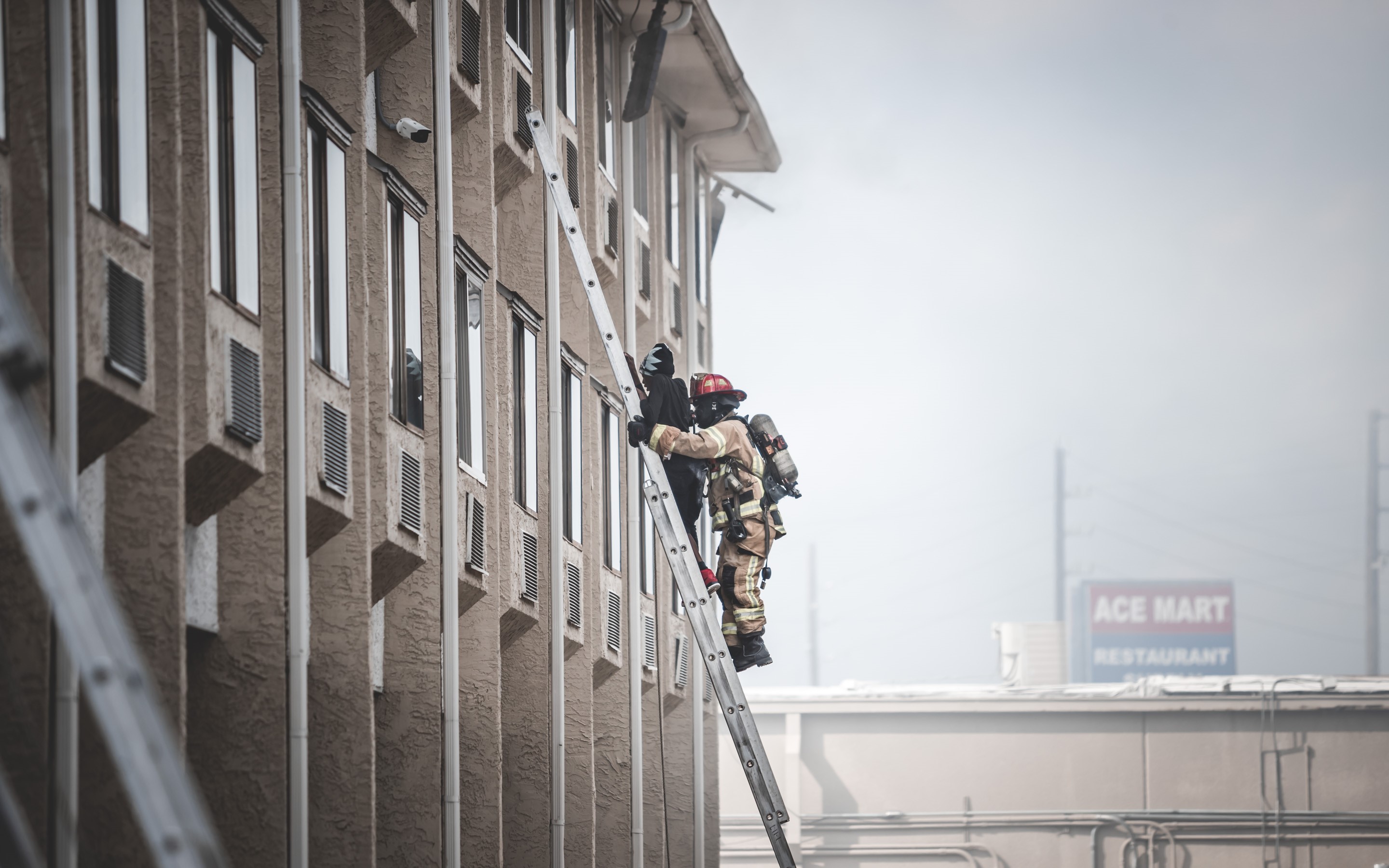 "That was definitely one for the books," Smith added calling it a "career fire" and "something you may never get to be a part of in your life."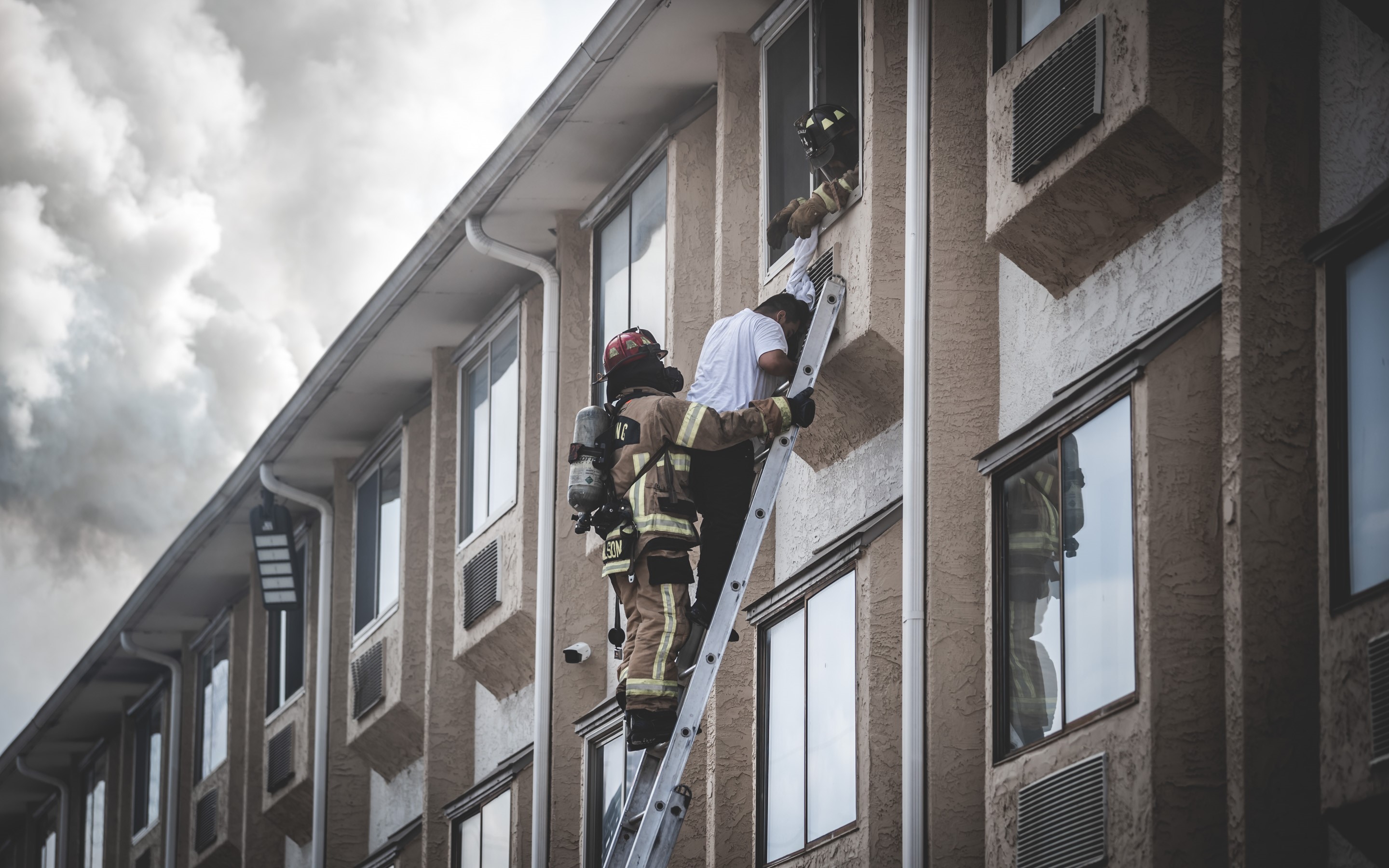 Smith, who has been a firefighter for a few years was grateful to be on a crew with highly experienced firefighters like Captain Wilson who said they pulled out pets as well as people.