Protect your health and home during flu(e) season
By Hannah Falcon
The winter months are commonly referred to as flu season, but they are also flue season.
So, while everyone should be sure to get their flu shots, it's also important to remember how to safely use a fireplace because most fireplace accidents happen around January and February.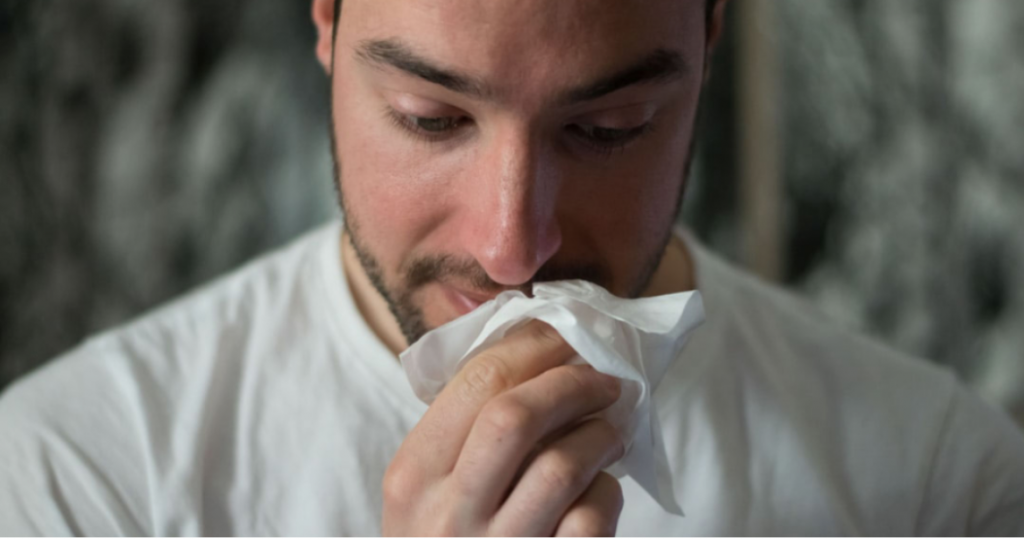 Spring Fire District Chief Chris vonWiesenthal reminds residents to protect their bodies by getting vaccinated and protect their homes by making sure your chimney is clean.
"If your home has a fireplace, whether it has gas logs or fully wood burning, you need to get your chimney inspected," vonWiesenthal said. "Wood burning is never totally complete and creosote–the tarry substance that is a natural byproduct of burning wood–will build up on the inside of your chimney."
Creosote is a highly flammable substance that builds up on the walls of your chimney and flue. When it gets hot, such as when a fire is lit, too much creosote can lead to an out of control fire. As vonWiesenthal explained, the only part of the fireplace designed to hold a fire is the firebox, so if a fire were to catch in the flue it would lead to disaster.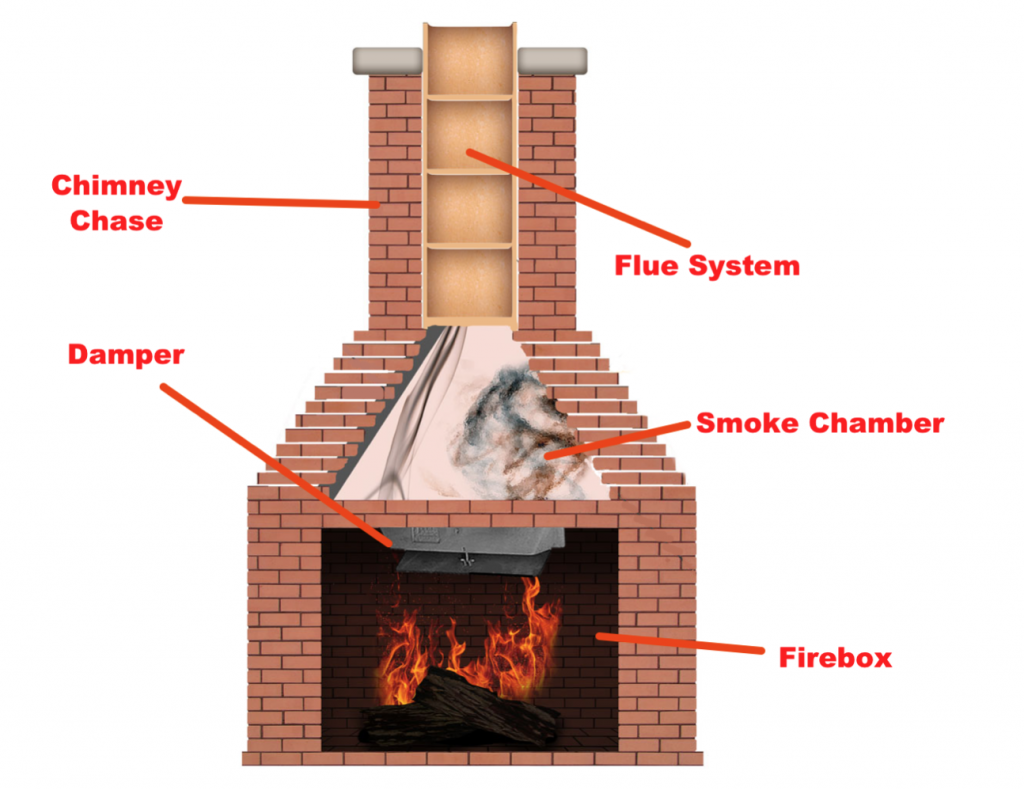 "The flue or chimney is only designed to direct the smoke and hot gasses to an outside exhaust point," vonWiesenthal said. "It is not designed to contain fire of any kind. If a spark goes up your chimney, and ignites accumulated resident creosote, you will now have a chimney fire – that will burn very hot and set your house on fire in a manner you typically will be unable to promptly detect!"
Gas log fireplaces that don't have creosote build-up are still at risk for accidents. Animals, such as raccoons or birds, often build nests in chimneys over the summer. While the animals leave before winter, their nests remain in the flue and create a flammable blockage in your chimney.
"Most of the time you don't even know they're there," vonWiesenthal said. "They may vacate their nests, but leave the flammable remnants of their nests. If you make a fire it could ignite those nests, or worse, put the critter in danger."
So that everyone can have a safe and healthy start to the new decade, encourages Spring residents to have a chimney sweep clean their flue, and get a vaccine to prevent the flu,.
Hannah Falcon is a junior telecommunication major at Texas A&M University. A writer and Managing Editor for The Battalion at Texas A&M, Falcon is spending the winter break as a volunteer writer for Spring Fire's Community News.