Spring Fire Crews Quickly Control Unusual Chimney Fire
By Kimberly Argueta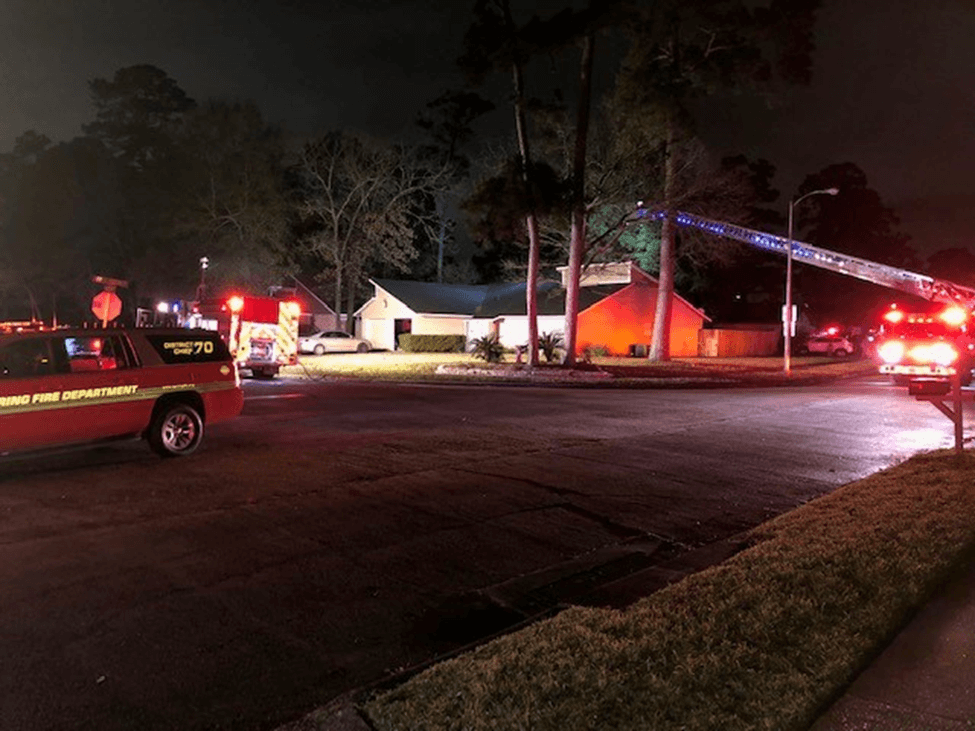 A fire Saturday evening turned into a vivid reminder of the countless lives saved each year due to smoke alarms.
On January 26, a Timberlane family decided to dispose of their Christmas tree in their fireplace. The flames quickly engulfed the tree and created a fire of such intensity the family called 9-1-1.
Spring Fire crews answered that call and extinguished the fire. Before the crews left the home, they performed a smoke alarm check and found that no working smoke alarms. Since all Spring Fire Engines carry extra smoke alarms, Spring firefighters immediately rectified that situation.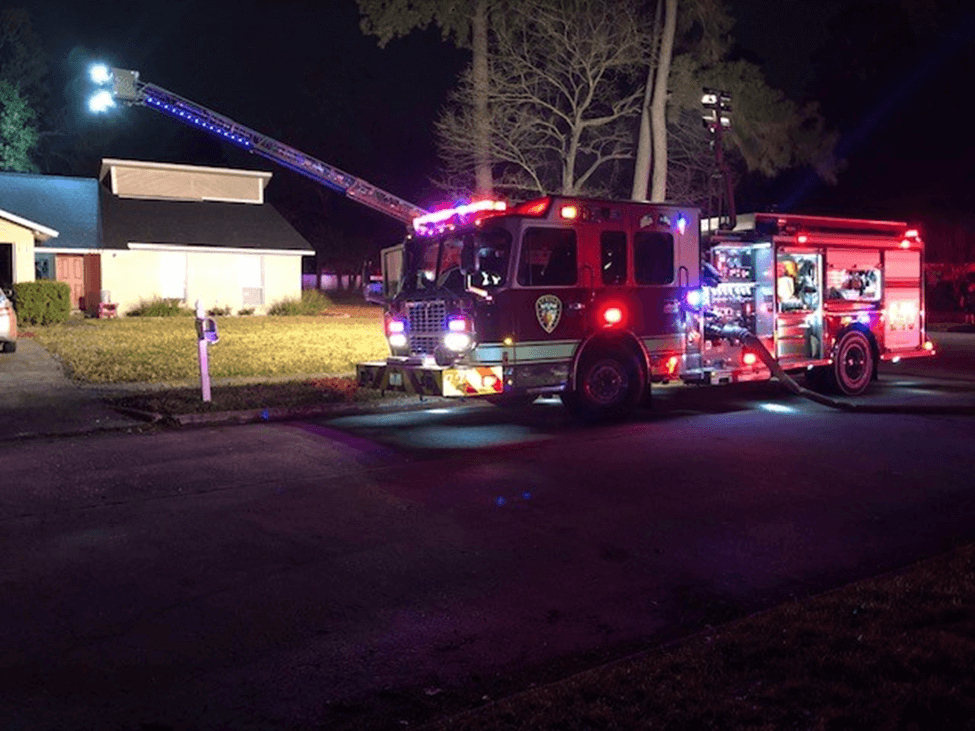 Spring residents who wish to have a fire crew come check their smoke alarms can sign up online to schedule an appointment at SpringFD.org/smokedetectors. If the smoke alarms need replacing, the fire crews will replace them at no cost to the resident.
Spring residents can find more safety information at springfd.org

Kimberly Argueta is a senior political science major at the University of Houston. As part of her curriculum at UH Hobby School of Public Affairs, Argueta is spending the semester as a volunteer intern for Spring Fire Community News.