Spring Fire Delivers Joy to Hospitalized Kids
Spring Fire Department firefighters put the over two thousand dollars raised by their lip sync challenge video into buying toys for kids at Childrens' Memorial Hermann Hospital.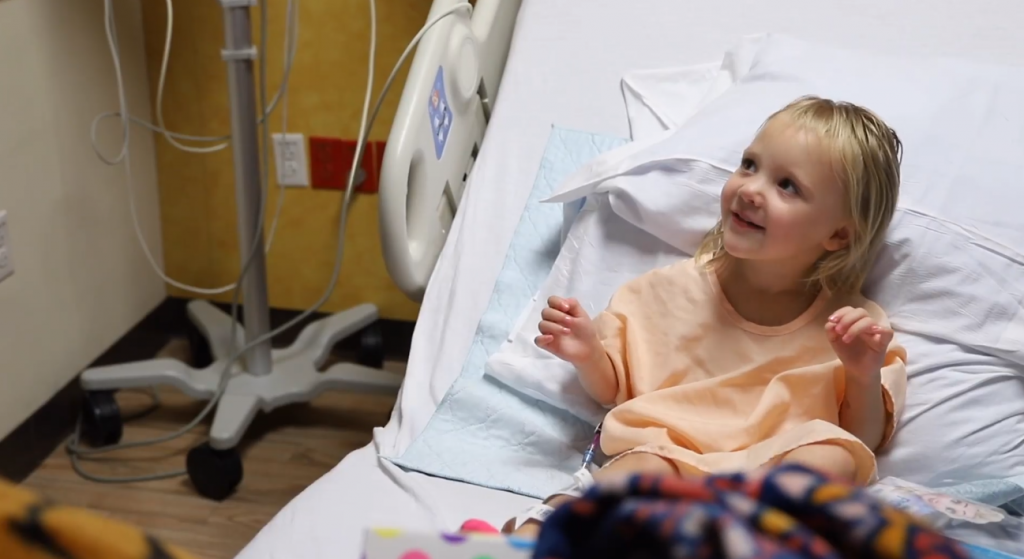 "The firefighters decided to give back to the kids at Childrens Memorial Hermann Hospital," said Spring Fire Deputy Chief Scott Schoonover. "We filled up a bunch of carts and went room to room at the hospital letting the kids pick out toys, providing fire helmets and having a lot of good interaction.
Firefighters Jason Randall and Kevin Wise helped the kids pick out a toy from the cart as they tried on their fire helmets.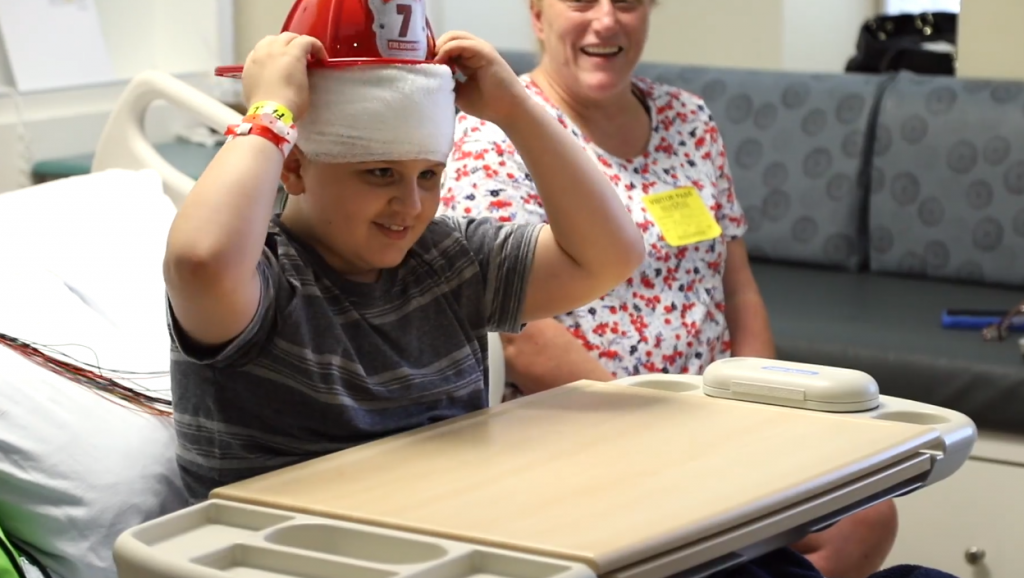 Toys were purchased from Amazon Smile and HEB, where the firefighters had a great time testing the toys.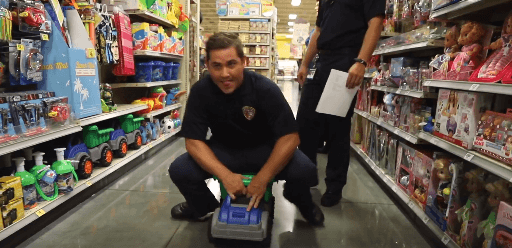 If you enjoyed our Lip Sync Video, feel free to click here and enjoy it again and again: https://www.facebook.com/springfdtx/videos/10160859988490624/