Spring Fire Deploys Ballistics Gear
In order to protect firefighters responding to hostile situations, the Spring Fire Department is deploying ballistic vests and helmets on all fire apparatus.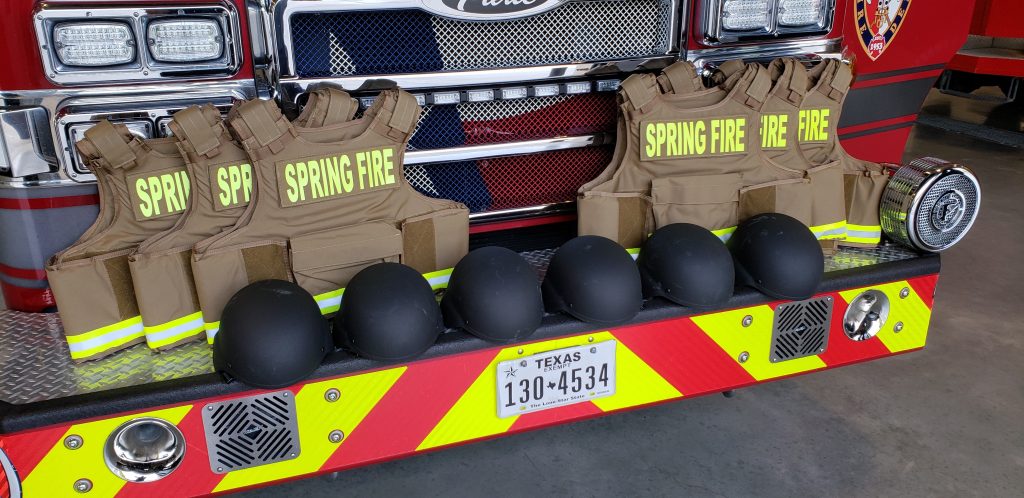 "We get dispatched to provide emergency medical treatment in violent incidents, such as shootings and stabbings," said Deputy Chief Scott Schoonover. "By adding ballistic protective equipment (BPE) for our firefighters, we are better able to protect our first responders in potentially violent circumstances."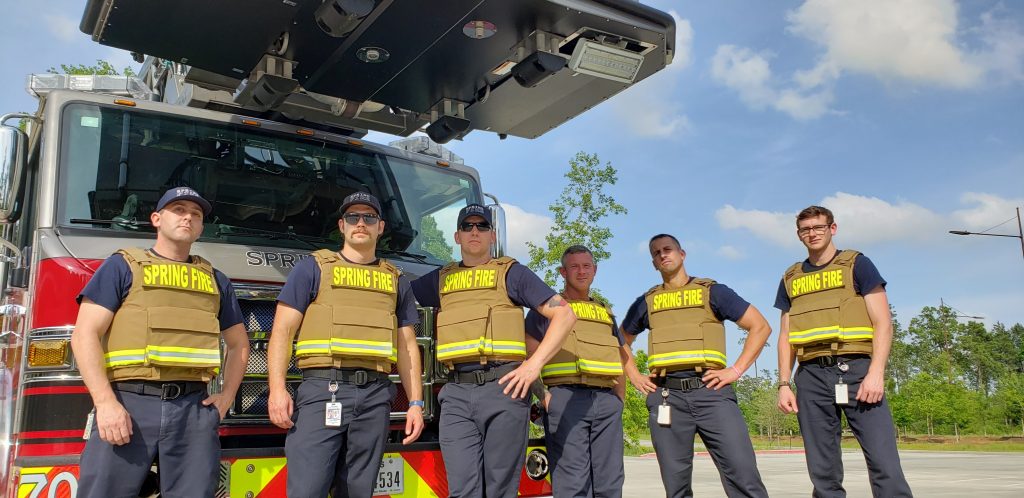 "The BPEs were deployed last week," added SFD Quartermaster Senior Captain Matthew Corso. "Each fire engine has been issued ballistic vests and helmets for each riding position."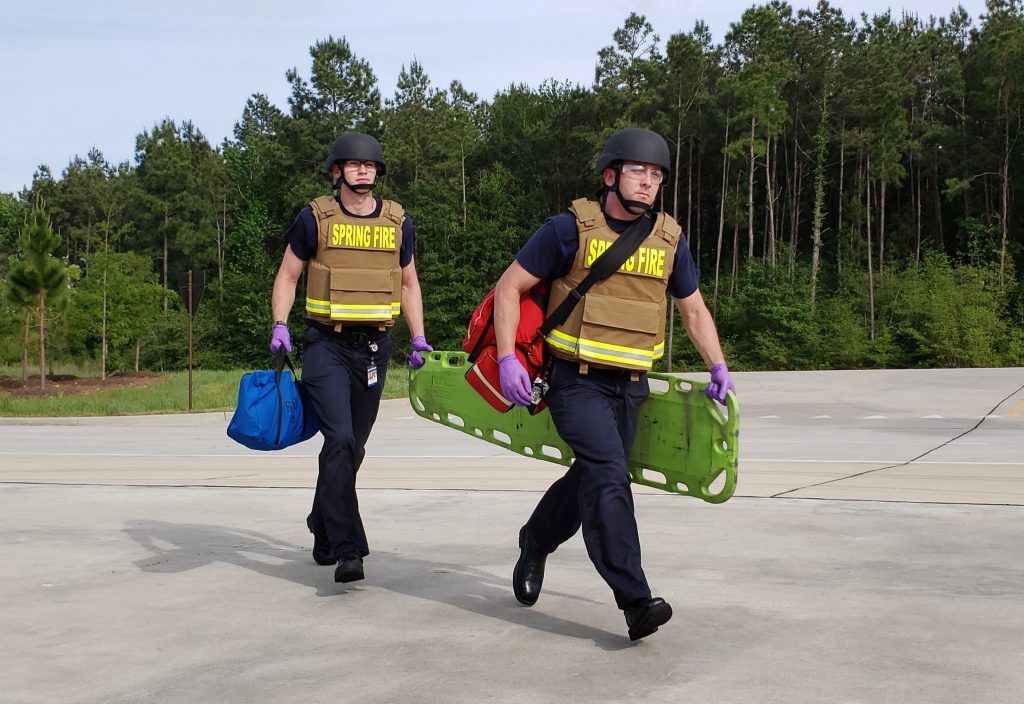 All Spring firefighters are receiving training on how to properly use BPEs in conjunction with NFPA 3000 standards. "With this additional training, our crews will be prepared to provide emergency medical response in an active shooter situation or large scale hostile event." said Deputy Chief Joel Crenshaw.