Spring Fire Trains for Trauma
By District Chief Chris vonWiesenthal
Spring Fire Department recently participated in the 2019 Herman Hospital Orthopaedic Trauma Symposium held in The Medical Center.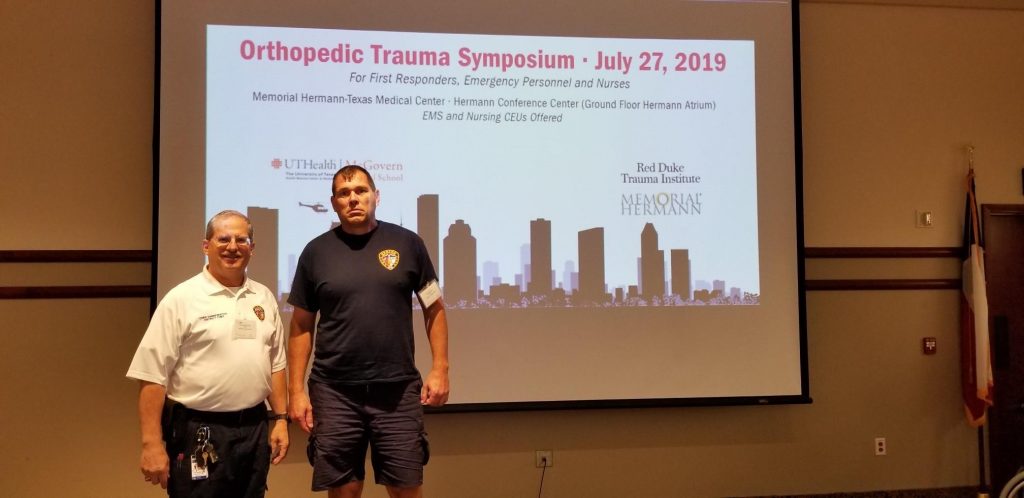 District Chief Chris vonWiesenthal and FF Richard Rakus attended the 8-hour Continuing Education seminar (pictured above l-r).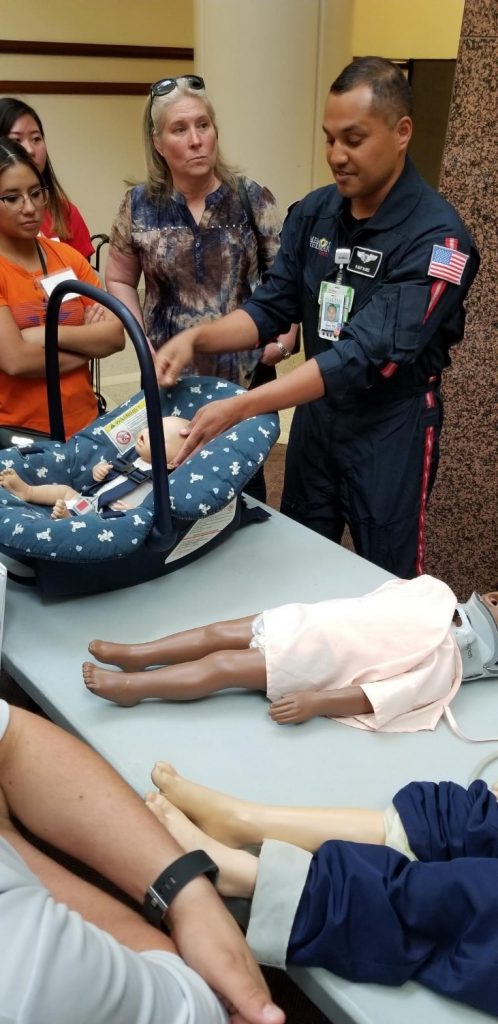 Educational sessions involved learning new techniques and new technology for rendering care to trauma patients (pictured above).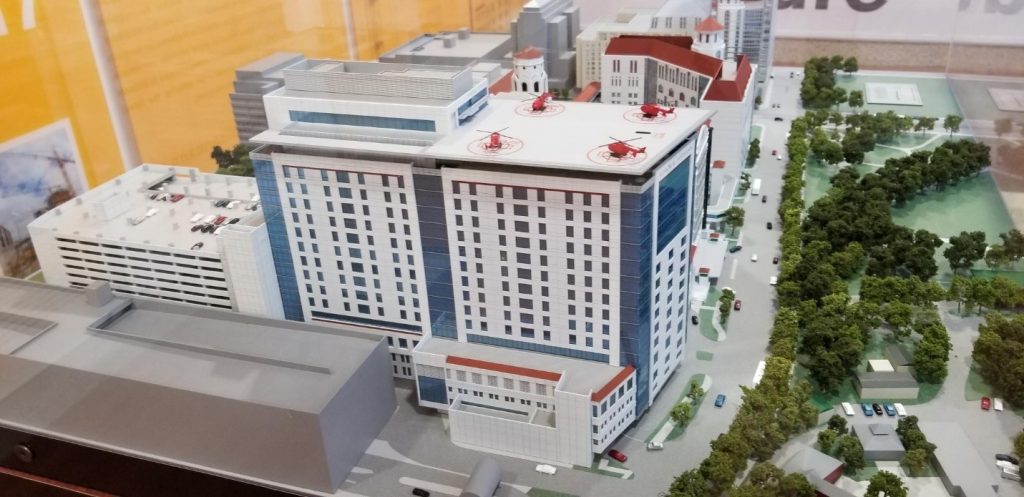 Everyone toured the current Life Flight headquarters as well as got a sneak peek at the new Helipad-to-Operating Room capabilities set to open in January of 2020 (model pictured above).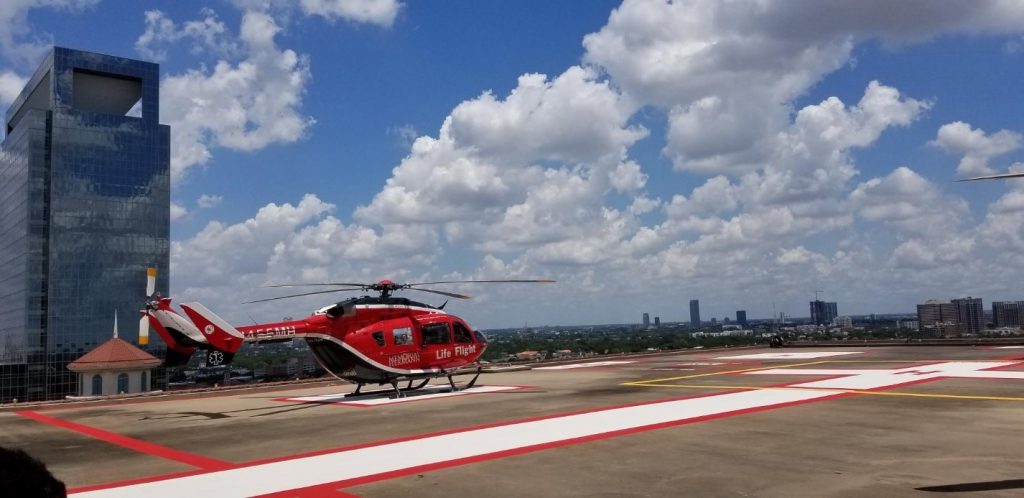 The Memorial Hermann Life Flight helipad is the busiest helipad in the Americas, including military helipad bases.
Chris von Wiesenthal is the District Chief for B Shift at the Spring Fire Department.