Volunteer Firefighters
We have about 40 active volunteer firefighters in our department.  The demand on their time to fulfill the requirements to be an active volunteer firefighter are substantial, and only those with the determination to be successful achieve their certification and move on to be a cadet.  The next one could be you!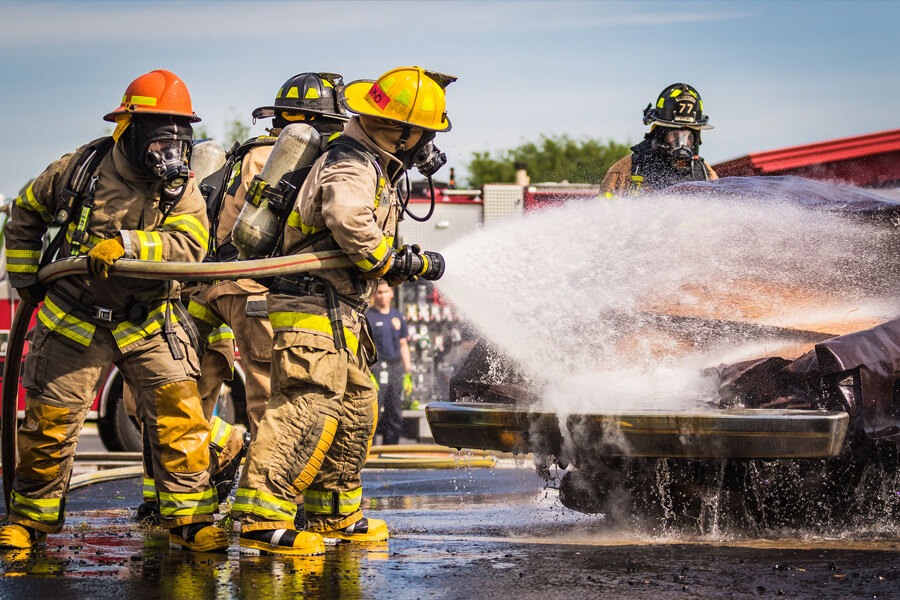 VOLUNTEERING WITH SPRING FIRE DEPARTMENT
When you volunteer with Spring Fire Department, you get the training and guidance you need to keep the community and yourself safe.
We're looking for courage, intelligence, a cool head under pressure, and most of all, a desire to make Spring, Texas a better, safer, place for everyone.
Applicant Requirements:
High School Diploma or GED (if still in school, grades must be kept above 75%)
Valid Texas Driver's License
Completed Physical – click here to download the physical form email it to HR@springfd.org
Attendance of at least 1 Information session
Recruit Academy Prerequisites:
No Information at  this time.
Recruit Academy:
Knowledge Portion:

8 weeks at your own pace with mandatory minimums to be met
Weekly classes on Tuesday evenings to review course material

Skills Portion:

12 weeks of skill work
Tuesday evenings and Saturdays

 Attain State Firefighter's and Fire Marshals' Association of Texas (SFFMA) Firefighter 1 certification by passing written exams
Benefits of volunteering
When you volunteer with Spring Fire Department, you become part of something bigger than yourself.
Become part of a team that becomes your family and gives you opportunities most never receive including serving the citizens of our great community.
Benefits:
Comprehensive training resulting in a Firefighter 1 certification from the State Firefighter's and Fire Marshals' Association
Incentive allowance per shift volunteered
Eligibility for tuition reimbursement for some Fire and EMS related certifications
Eligibility to receive lifetime retirement pay after age 55 with over 10 years of qualified service through the Texas Emergency Services Retirement System
Department provided on-duty and off-duty life insurance; accident insurance; disability benefits
Opportunity to make lifelong friends and become part of the fire service brotherhood/sisterhood
An excellent path to a full-time or part-time career position in the fire service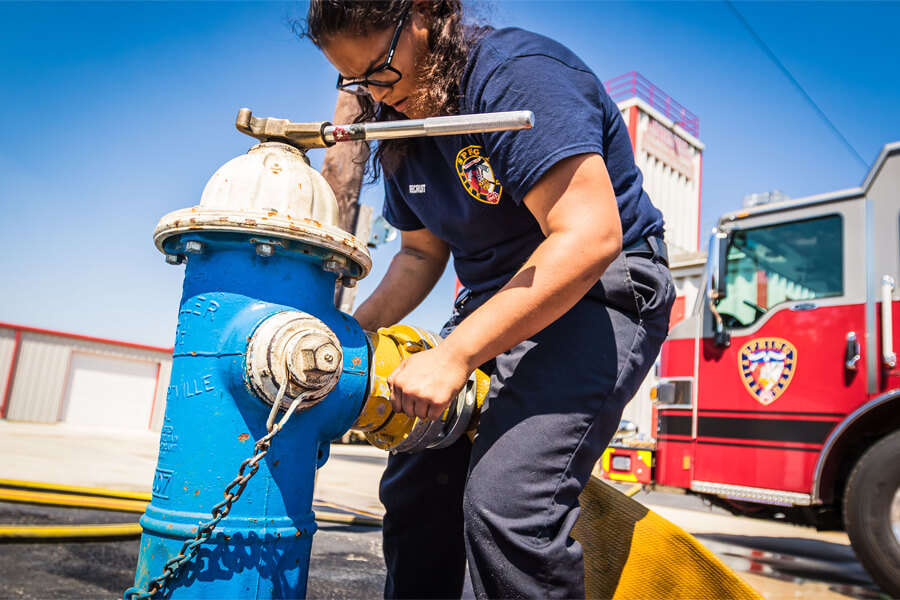 are you ready to volunteer?
We are not currently accepting applications for volunteers please check back periodically.