Sunday In the Park
By District Chief Chris vonWiesenthal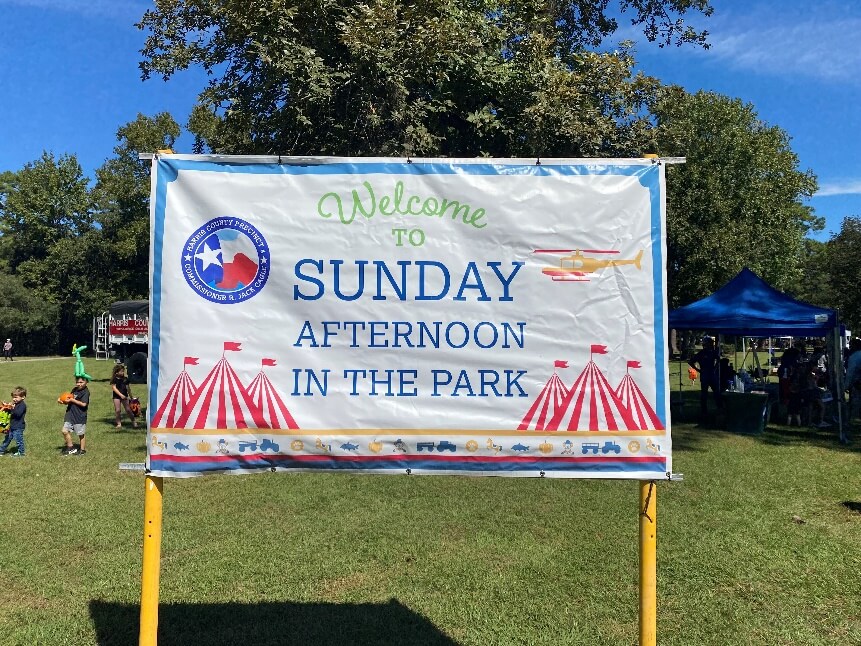 (Photos by District Chief Chris vonWiesenthal)
On October 23, 2021, the Spring Fire Department was pleased to participate in Harris County Precinct Four Commissioner Jack Cagle's Sunday Afternoon in the Park.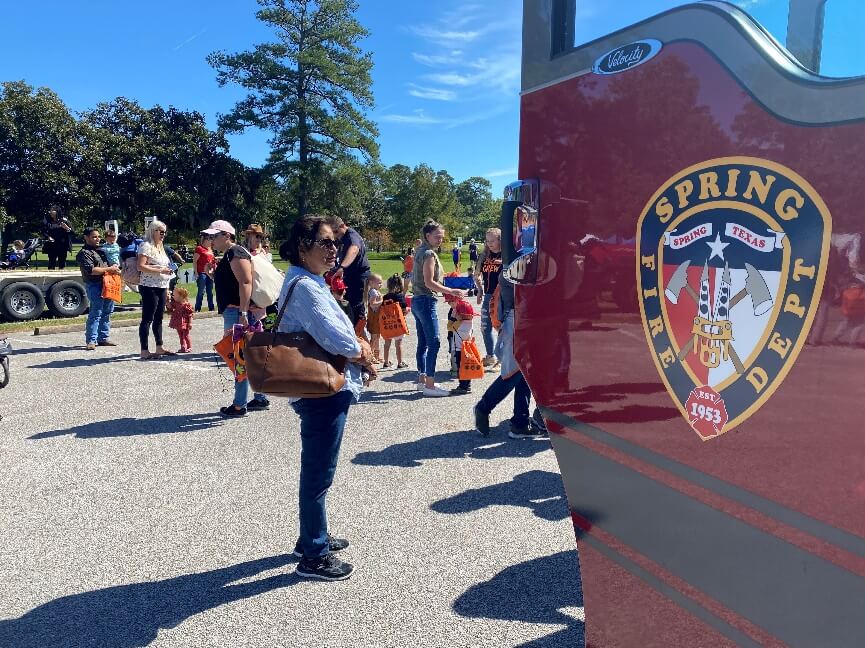 It was a beautiful day, and the Burroughs Park event attracted a huge crowd.
However, there was plenty of room for everyone, especially around Spring Fire's Engines 72 & 76, and District 70 Command Vehicle.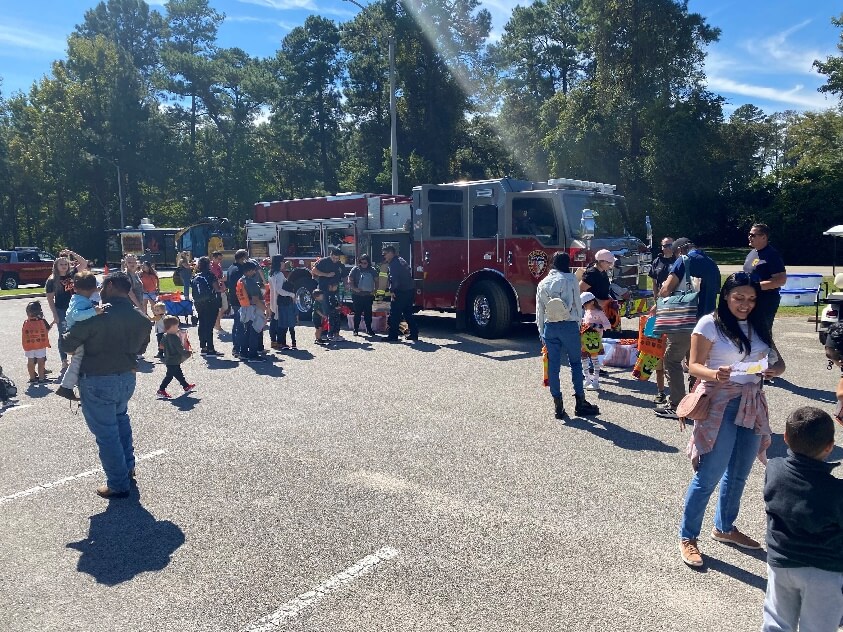 Fire Prevention and Education materials were handed out to kids of ALL ages!
The children's fire helmets and play badges were the biggest hits!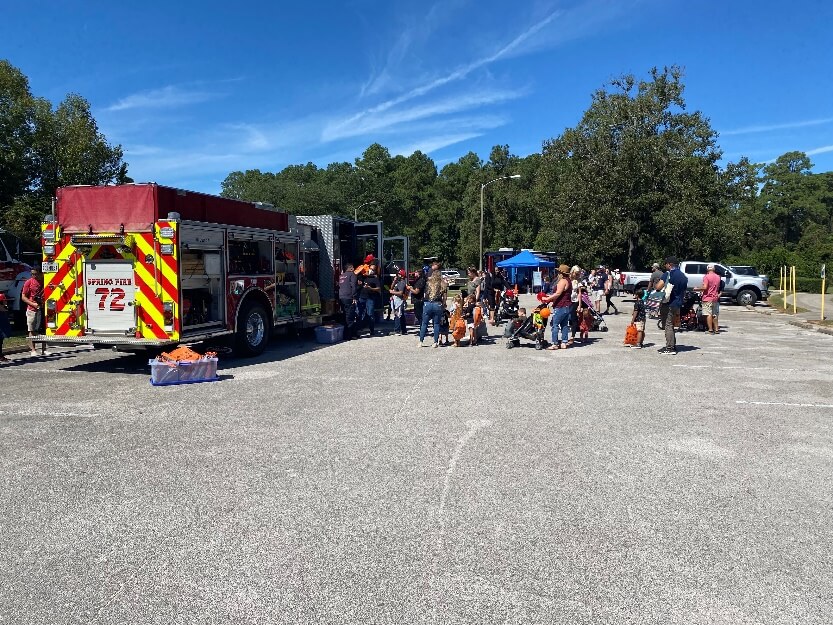 October is Fire Prevention Month so help your Spring firefighters make 2021's celebrations the safest ever!